May 31, 2016
Sometimes tasting something that isn't coffee can help you learn more about what your coffee tastes like. If you think about it, brewed coffeeBrewed Coffee refers to all coffee preparations produced by adding non-pressurized water to coffee grounds. Contrasted with espresso coffee, which is produced under pressure, brewed coffee is primarily an extraction, and contains a lower amount has such a huge range of tastes and flavors that are affected by originIn coffee talk, it refers to a coffee-producing region or country; such as, "I was just at origin." Of course "Origin" for most product we use is not a beautiful farm in a temperate climate,, processingThe removal of the cherry and parchment from the coffee seed.: Coffee is either wet-processed (also called washed or wet-milled) or dry-processed (also called wild, natural or natural dry, and we abbreviate it DP sometimes)., storage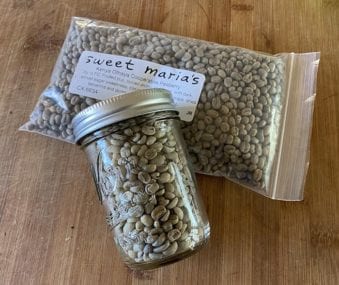 Green coffee can be stored much longer than roasted coffee: Roasted coffee starts to lose its aromatics in 10 days after roasting. Green coffee can be stored months without degrading quality.  Very often the type, roasting, brewing, etc. so it can be fun to break down what we experience in every cup. Communicating those flavors can be challenging since we all might have different ideas of what "chocolate", "citrus" or "fruited" tastes like. The same goes for "sugar". There are so many different sugars that taste different from one another. We thought it would be interesting to taste few side by side so we diluted a bunch of them in water and took some time to taste their sugary differences.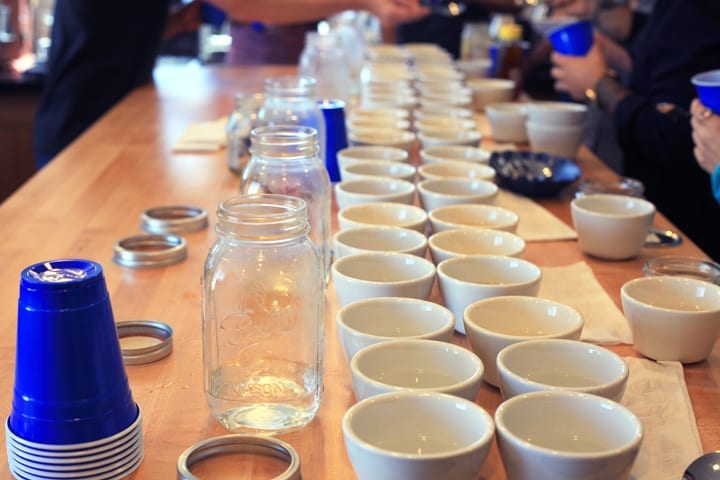 A few days later, our wholesale company, Coffee Shrub, hosted a cupping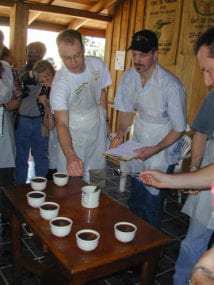 Cupping is a method of tasting coffee by steeping grounds in separate cups for discrete amounts of ground coffee, to reveal good flavors and defects to their fullest. It has formal elements and methodology in and included a "sugar cupping" as part of the event. You should try this too and you don't have to limit yourself to sugars. Try tasting different chocolates, citrus juices, stone fruits, nuts, or anything you think has a range of flavors.
Check out our selection green coffee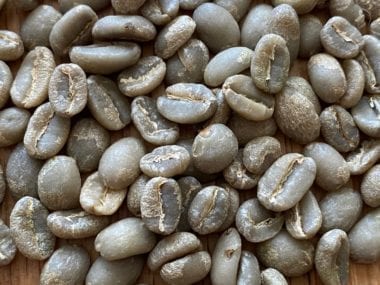 Green coffee refers to the processed seed of the coffee tree fruit. Coffee is a flowering shrub that produces fruit. The seeds of the fruit are processed, roasted, ground and prepared as an infusion.: Coffee offerings with sugary notes. We have a lot in stock now with an extensive variety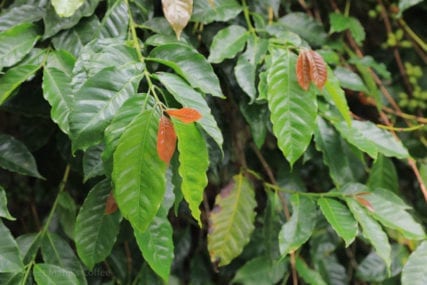 Hibrido de Timor abbreviated HdT is the interspecies hybrid of C. Arabica and C. Canephora (Robusta) that was found in Timor Leste in the 1940s. It has been the bases of plant breeding for disease of different types of sweetnessSweetness is an important positive quality in fine coffees, and is one of five basic tastes: Sour, Sweet, Salty, Bitter, Savory (Umami). In coffee, sweetness is a highly desirable quality, and the green bean has.