2/26/2019
Here's the emailer that we sent on 2/26. If you want to subscribe, sign up on the bottom of our homepage.

ColombiaColombian coffee is highly marketed and widely available in the US. They have been largely successful at equating the name Colombian Coffee with "Good" Coffee. This is half-true. Colombian can be very balanced, with good Honey Process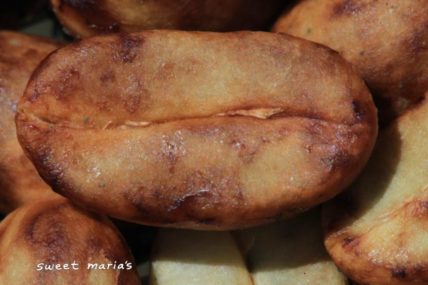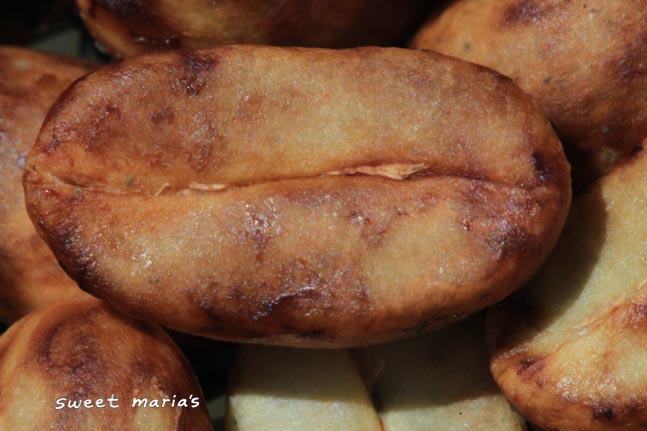 "Red honey" process gesha at a coffee farm in Costa Rica's Central Valley growing region. The honey process has nothing to do with honey other than the fact that they're both sticky! It's a term Aponte Community – Base notes of molasses cookie and unrefined sugars are intertwined with fruitedIn some coffee taster's lexicon, "fruity" means the coffee is tainted with fruit, and "fruited" means a coffee is graced by positive fruit notes. We don't exactly see the difference in terms of these two accent notes of raisin, fig, berry fruit leather and more. BittersweetBittersweet is from the language of chocolate, and describes the co-presence of positive bittering compounds balanced by sweetness. It is directly related to caramelization, but has inputs from other roast reactions, as well as bittering chocolate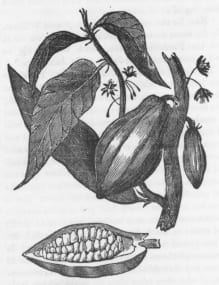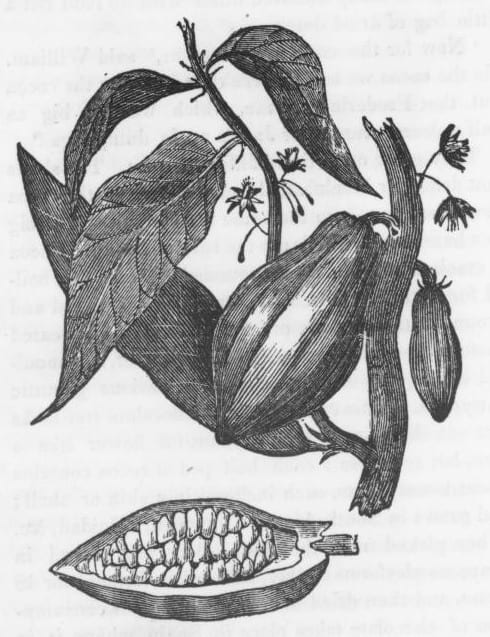 A general flavor or aroma term reminiscent of chocolate. But what type? Usually described with more specifics.: Chocolate is a broad, general flavor or aroma term reminiscent of chocolate. But what type? There are so easily developed at Full City and beyond. Good for espressoA small coffee beverage, about 20 ml, prepared on an espresso machine where pressurized hot water extracted through compressed coffee.: In its most stripped-down, basic form, this is a working definition for espresso: A small.
Colombia San Antonio Finca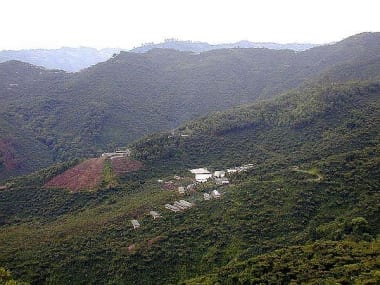 Spanish 101: Finca is the Spanish word for farm. Sometimes the term Hacienda is used to imply an Estate, which would mean the farm has its own wet-mill. A Finca does not necessarily have a El Nogal – A fruited cup with sugar cane juice sweetnessSweetness is an important positive quality in fine coffees, and is one of five basic tastes: Sour, Sweet, Salty, Bitter, Savory (Umami). In coffee, sweetness is a highly desirable quality, and the green bean has, notes of mixed berry jam, blackberryBlackberry flavor in coffee sometimes relates to slightly more developed roast levels.: Blackberry is found as a fragrance, aroma or flavor in some coffees. I find that it is less obvious at very light roast tea, molasses, whole dried bananas and dark cocoa when roasted beyond City+City+ roast is an ideal roast level that occurs roughly between 425 and 435 degrees Fahrenheit in many coffee roasters with a responsive bean probe where First Crack starts in the 395 to 405 degree. Big bodyAssociated with and sensed by mouthfeel, body is sense of weight and thickness of the brew, caused by the percentage of soluble solids in the cup, including all organic compounds that are extracted from brewing and cup character.
Ethiopia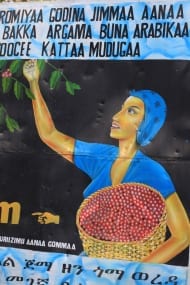 Ethiopia is the birthplace of coffee: it is in the forests of the Kaffa region that coffee arabica grew wild. Coffee is "Bun" or "Buna" in Ethiopia, so Coffee Bean is quite possibly a poor Guji Uraga Tome Station – At City, Tome shows a perfumed, sweet cup character with intense florals and simple syrup sweetness, elegant top notes of Earl Grey tea, mace, strawberry hard candy and lemon-like acidity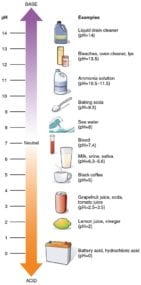 Acidity is a positive flavor attribute in coffee, also referred to as brightness or liveliness. It adds a brilliance to the cup, whereas low acid coffees can seem flat. Acidity can sound unattractive. People may.
KenyaKenya is the East African powerhouse of the coffee world. Both in the cup, and the way they run their trade, everything is topnotch.: Kenya is the East African powerhouse of the coffee world. Both Nyeri Thageini Peaberry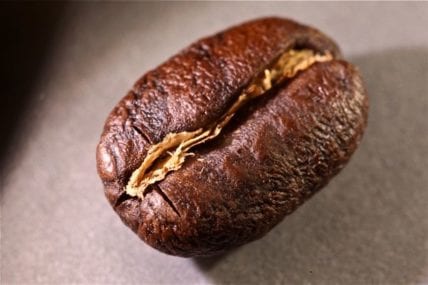 The Spanish-language term for Peaberry is the same for "snail". See Peaberry for more information on the single bean fruit of the coffee tree. A peaberry is the rounded singular seed found in the coffee – Centered around deep fruit tones, raw sugars and tart citrus. Notes of orange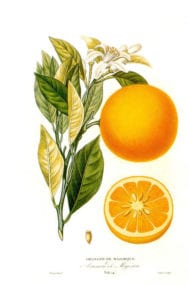 Orange aromatics and flavors are prized in coffee, whether they take the form of sweet orange flesh and pulp, or orange peel. Orange flavors or aromatics can range in degrees of ripeness, which also involves, cranberry, tropical fruit punch and vibrant lemon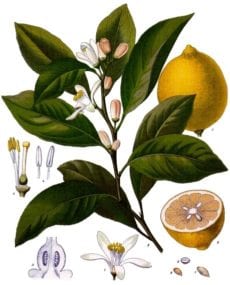 Lemon notes, as well as other related citrusy flavors or acidities, are prized in coffee. These usually express themselves as a bright accent in the cup, or aromatic citrus aspects, but not as blunt sourness.. Full City roasts have high % cacao bar with dried berry and drizzled in lemon juice.
GuatemalaGuatemalan coffee is considered a top quality coffee producer in Central America. Due to our proximity to Guatemala, some of the nicest coffees from this origin come to the United States. : Guatemalan growing regions Xinabajul Cuilco Productores – Caramel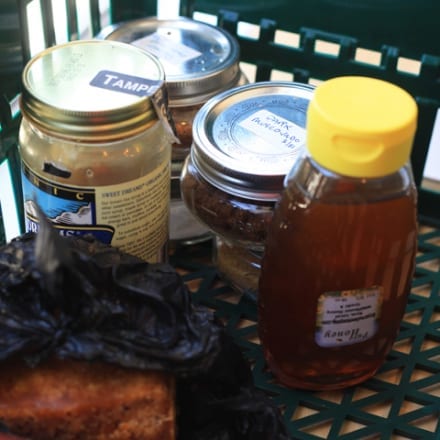 Caramel is a desirable form of sweetness found in the flavor and aroma of coffee, and is an extension of roast taste. Extremely light or dark coffees will lose potential caramel sweetness, as it exists and burned sugar sweetness paired with cocoa powder, butter cookie note, and apple-like acidity. Excels in middle to dark roast applications. Good for espresso.

We have two great events coming up at our warehouse. Please sign up if you can make it down here for one or both.
Feb. 28th, 1-2pm: Coffee Tasting At Sweet Maria's  – Ever wonder how much of an influence a coffee roasterA machine for roasting coffee. Or the person operating it! The basic requirements for a coffee roaster are a heating element that gets suitably hot and a mechanism for agitating the beans.: A mechanism for has on the flavor of the coffee that comes out of it? We will brew different batches of one coffee that was roasted to one roast level but with different roasting machines. Sign up, show up and taste the difference. Email [email protected] to sign up.
Mar. 6th, 7-8pm : Colombian Coffee Sourcing Discussion & Slideshow –  Fresh off a Colombian sourcing trip, Dan and Tom will discuss the leg work that goes into buying coffee from this ever important coffee originIn coffee talk, it refers to a coffee-producing region or country; such as, "I was just at origin." Of course "Origin" for most product we use is not a beautiful farm in a temperate climate,. They will also shine a light on how local politics and community organizations have recently come into play in the coffee growing areas where our buying is focused. If you can't make it, please tune in on Facebook Live. We will post the video after the event is over. Email [email protected] to sign up.

Dan returned from his recent trip to Colombia with some interesting insights, great photos and a video showing Pillimué coffee buying warehouse and lab. Check out the full post in our blog.