Our staff takes turns sharing their favorite coffees from our current green coffee offering list…
Meet Hadley. Hadley works in Sweet Maria's warehouse and is part of the reason why our operation runs smoothly and why coffee orders get out the door quickly. He claims his viewpoint on coffee is "novice" but we think his opinions serve his own taste buds. Being able to distinguish nice flavors in different coffees is part of the enjoyment of home roasting…and if you are enjoying coffee, you are doing it right. Here's Hadley's picks and notes on why he liked each coffee, all written while waiting in line at the Taco Bell drive thru!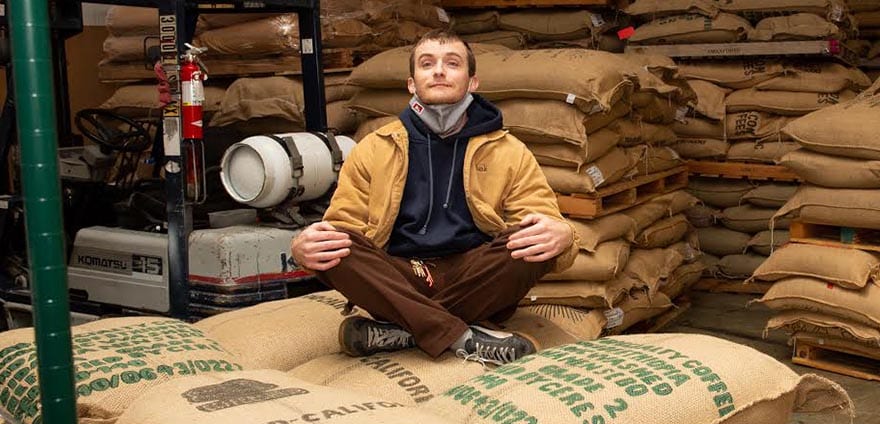 I can't say I have a great sense of taste.
Right now I'm waiting in the Taco Bell drive through line which ironically is next door to a far superior taco truck. To make my proximity even more ironic, the drive through line is so full that it's boiled out of the parking lot, positioning my car directly in front of said superior taco truck (which has no line).
Anyway, I've been asked to pick a selection of coffees and write a brief description of their taste and why I picked them. Mostly due to heartburn, I've avoided drinking coffee my whole life until I started working at Sweet Maria's. So to say the least, my thoughts should be taken as nothing more than a novice, highly caffeinated viewpoint.
Nonetheless, here's what I think about the following four coffees:
Peru Nuevo Trujillo Marcial Olivera:
Tastes like coffee. I eat a lot of oatmeal topped with brown sugar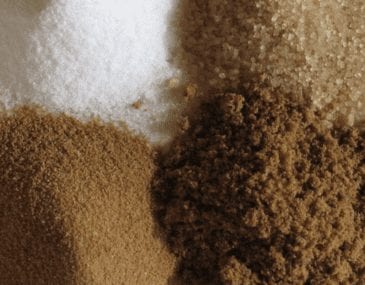 Brown sugar is a type of sweetness found in coffee ...a sweetness characterized by a hint of molasses, yet quite refined as well. Since Brown sugar of the common type is highly refined (made by, so my first instinct is to relate this taste to that of brown sugar. Reading the provided descriptions on the Peru's label, I note "opaque date sugar sweetnessSweetness is an important positive quality in fine coffees, and is one of five basic tastes: Sour, Sweet, Salty, Bitter, Savory (Umami). In coffee, sweetness is a highly desirable quality, and the green bean has" is listed just above "hints of tree nut". I don't believe I've ever had a date, much less an opaque one. However, being that dates are brown, as is brown sugar, I'll say that's a fair characteristic of this coffee. I don't know about tree nuts though.
---
Ethiopia Organic Yirga Cheffe Chelbesa Danche:
I picked this one because it's recently showed up in practically every order I've packed. I might say this is the smoothest coffee I've ever had, but I have a pretty unreliable memory. Ten outta ten.
---
Brazil Dry Process Sítio do Engenho:
This review has greatly illuminated how under developed my sense of taste is. My initial notes for this coffee were "bright like a fruit". A fruit. I think if given a blind taste test of a variety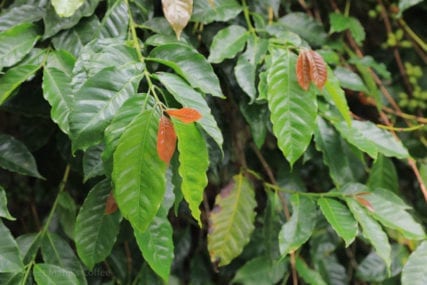 Hibrido de Timor abbreviated HdT is the interspecies hybrid of C. Arabica and C. Canephora (Robusta) that was found in Timor Leste in the 1940s. It has been the bases of plant breeding for disease of fruits I'd be able to distinguish an orange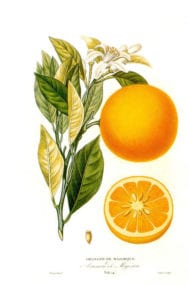 Orange aromatics and flavors are prized in coffee, whether they take the form of sweet orange flesh and pulp, or orange peel. Orange flavors or aromatics can range in degrees of ripeness, which also involves from a strawberry, but that might be the extent of my fruit recognition.
Side note, I have finally reached the Taco Bell menu and ordered a medium Baja Blast. I'll soon attempt to identify any hints or notes I taste in this unnaturally blue beverage.
---
Honduras San Vicente Feliciano Sabillon:
This one was sweet, but more chocolate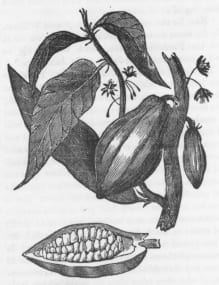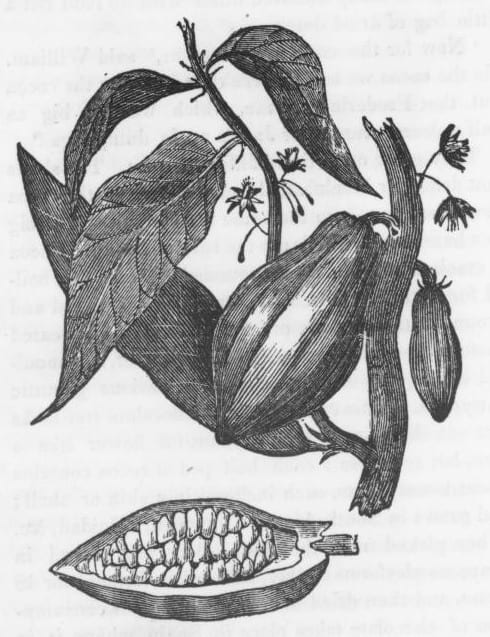 A general flavor or aroma term reminiscent of chocolate. But what type? Usually described with more specifics.: Chocolate is a broad, general flavor or aroma term reminiscent of chocolate. But what type? There are so sweet vs the earlier brown sugar sweet. I also pick up an "opaque" peanut flavor. Although, it's more likely a hint from my earlier peanut butter and jelly sandwich.
---
In conclusion, I'm sure the majority of people reading this review will likely have their own, more mature preferences of coffee taste and will likely scoff at my unseasoned palate. But to me, coffee tastes like coffee. I drink it to ward off the debilitating headaches and to form a sense of accomplishment earlier on in the day. Some may taste more like a fruit, while some hint more in the direction of tree nuts. Take your pick.
Also see:
Sweet Maria's Supports World Coffee Research