A video tour of Continental Terminals Annex warehouse who house the majority of our green coffee
We mention "the Annex" in our online materials, but haven't really spelled out where they fit into the green coffee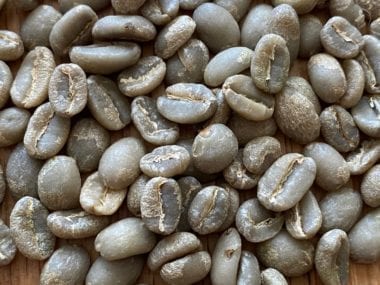 Green coffee refers to the processed seed of the coffee tree fruit. Coffee is a flowering shrub that produces fruit. The seeds of the fruit are processed, roasted, ground and prepared as an infusion.: Coffee More supply chain for us. The Annex is a massive warehouse facility where coffee importers and roasters can store large amounts of green, un-roasted coffee.
Not only do they offer a cool, safe storage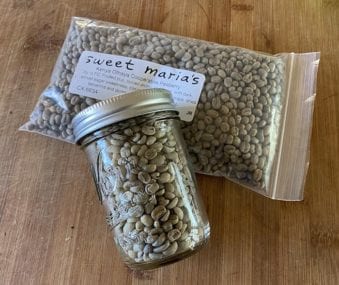 Green coffee can be stored much longer than roasted coffee: Roasted coffee starts to lose its aromatics in 10 days after roasting. Green coffee can be stored months without degrading quality.  Very often the type More environment for coffee, but they also help with important logistical operations like managing all incoming container shipments from originIn coffee talk, it refers to a coffee-producing region or country; such as, "I was just at origin." Of course "Origin" for most product we use is not a beautiful farm in a temperate climate, More, and preparing outgoing freight shipments for our wholesale customers. This hardly lays out all that goes into orchestrating the mountain of work they face each day, not to mention the number of employees it takes to manage what seems like an insurmountable volume of coffee in an organized way!
Last November, I jumped at the opportunity to tour their "new" Alameda warehouse on the invite of Executive VP, Dave Weber. Riding around the 400,000+ square foot campus in a golf cart was an eye opening experience, and gave me a newfound appreciation of the crucial role they play in the final leg of a coffee's journey for us and so many others.
Watch the video.