A selection of images from my trip to Java and Sulawesi in July 2012
This was not my first time to either place, but they are both visually fascinating, as well as rewarding for the great coffees we have sourced here.
We started in the Sundanese area of Java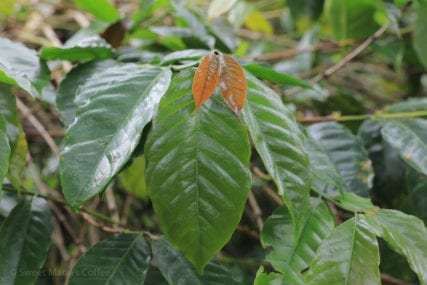 There are several types of Abyssinia, but they are not from Ethiopia but rather Indonesia. Abyssinia 3 = AB3. PJS Cramer, a Dutch plant researcher, introduced this variety in 1928,... ...more, West Java, centered on Bandung. We ended up in Toraja and Enrekang areas of SulawesiSulawesi coffees are low-acid with great body and that deep, brooding cup profile akin to Sumatra. The coffee is sometimes known as Celebes, which was the Dutch colonial... ...more.
Be warned that a few photos from the Sulawesi funeral Pesta are gory! It involves a lot of slaughter (water buffalo and pig mostly). All the meat is used, to be sure.  -T.O.