(05/28/11)
We are very happy to be able able to offer to you this year 2 very different coffees from Carmen and Rafael Silva Hoff at Siberia EstateA "coffee estate" is used to imply a farm that has its own processing facility, a wet-mill. In Spanish this is called an Hacienda. A Finca (farm) does not necessarily have a mill. (And Finca in El SalvadorEl Salvador coffee had an undeservingly poor reputation for years, marred mostly by the inability to deliver coffee of high quality in an unstable political climate. Unfortunately, agriculture is the first to suffer in revolution,: Siberia Estate BourbonA coffee cultivar; a cross between Typica and Bourbon, originally grown in Brazil: Mundo Novo is a commercial coffee cultivar; a natural hybrid between "Sumatra" and Red Bourbon, originally grown in Brazil. It was developed and PacamaraAs the name implies, Pacamara is a large bean cultivar, a cross between Pacas and Maragogype with unique flavor properties. This variant originated in El Salvador in 1958, and has spread to nearby Central American. We very much try to present coffees to you which can inspire discussion and this is a great opportunity to start a conversation at your roastery or shop about varietal differences. Please take the opportunity to taste these coffees side by side, not only is it an interesting pairing but both are just fantastic coffees.
Siberia Estate Bourbon
http://www.coffeeshrub.com/shrub/coffee/el-salvador-siberia-estate-bourb…
The bourbon from Siberia Estate is a classic bourbon profile with remarkable balanceSuggests a harmony and proportion of qualities, and implies mildness since no one quality dominates.: Balance is both an obvious and slippery taste term. It implies a harmony and proportion of qualities, and perhaps a and which has a wide range of roast possibilities. The syrupy bodyAssociated with and sensed by mouthfeel, body is sense of weight and thickness of the brew, caused by the percentage of soluble solids in the cup, including all organic compounds that are extracted from brewing supports malt and chocolate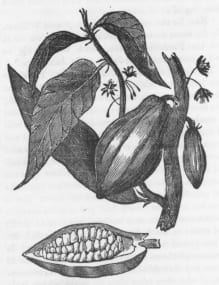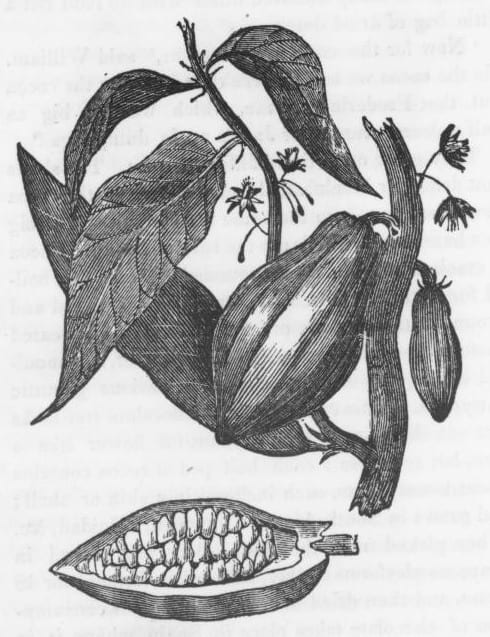 A general flavor or aroma term reminiscent of chocolate. But what type? Usually described with more specifics.: Chocolate is a broad, general flavor or aroma term reminiscent of chocolate. But what type? There are so sweetnessSweetness is an important positive quality in fine coffees, and is one of five basic tastes: Sour, Sweet, Salty, Bitter, Savory (Umami). In coffee, sweetness is a highly desirable quality, and the green bean has, very big at the front of the palate but with a clean and composed finishSimilar to aftertaste, but it refers to the impression as the coffee leaves the palate. Aftertaste is the sensations gathered after the coffee has left the mouth. We combine these to form the "final flavor. I get cherry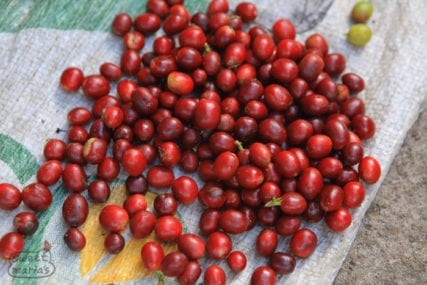 Either a flavor in the coffee, or referring to the fruit of the coffee tree, which somewhat resembles a red cherry.: Either a flavor in the coffee, or referring to the fruit of the coffee cordial notes in the lighter roasts as it cools. At FC, and Roasted Coffee Pictorial Guide. ">FC+, a light Roasted Coffee Pictorial Guide. ">Vienna, the cup has great character, chocolate tonality becoming more intense and bittersweetBittersweet is from the language of chocolate, and describes the co-presence of positive bittering compounds balanced by sweetness. It is directly related to caramelization, but has inputs from other roast reactions, as well as bittering as the roast darkened, but never becoming flat, ashyThe smell or taste of ash, such as an ashtray, cigarette smoke, or fireplace. Often a roast defect.: A quality in aroma or flavor similar to that of an ashtray, the odor of smokers' fingers or carbony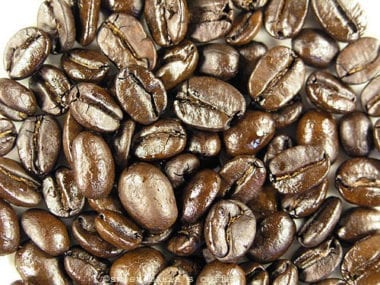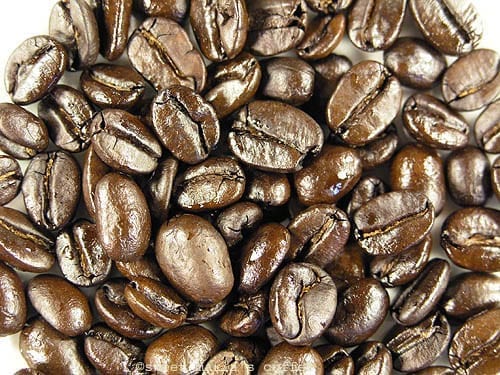 A roast-related flavor term, referring to burnt flavors from dark roast levels. For some this is a pleasant flavor if residual sweetness is present, but plain carbon flavor is usually not pleasant..
Siberia Estate Pacamara
http://www.coffeeshrub.com/shrub/coffee/el-salvador-siberia-estate-pacamara
The pacamara coffee from Siberia is loaded with sugary sweetness. I get a slight herbalA flavor descriptor in coffee reminiscent of herbs, usually meaning aromatic, savory, leafy dried herbs. Usually, more specific descriptions are given, whether is is a floral herb, or sage-like, etc. In reality, there are very note in the break, and a violet floral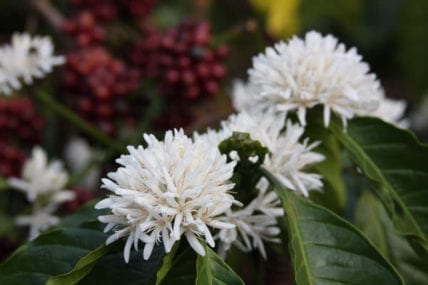 Floral notes in coffee exemplify the connection between taste and smell. Describing the taste of a specific flower is near impossible...we always default to "it tastes like it smells" which, admittedly, isn't the most helpful.  character in the warm cup that becomes a sweeter more delicate floral note as the cup cools. As I said, there is a sugary sweetness, and I get a very prominent Bubble Gum flavor in the lighter roast. I would describe the Bubble Gum as a cross between melon, mango, and cherry. At Full City, the candy sweetness is still there and the body in both the light and darker roasts has a broad or wide character while still being fairly light and clean. There is a tea-likeA term used to describe coffees with light, tannic, slighly astringent mouthfeel and tea aromatics. We find it in some Rwandan flavor profiles, among others. dryness in the finish of the FC roast but also a brown sugar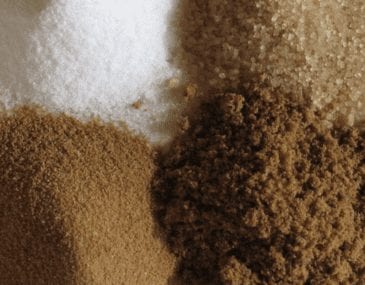 Brown sugar is a type of sweetness found in coffee ...a sweetness characterized by a hint of molasses, yet quite refined as well. Since Brown sugar of the common type is highly refined (made by, piecrust note.