Feb. 11, 2019
Looking for a good deal on some great coffee? Check out our green coffee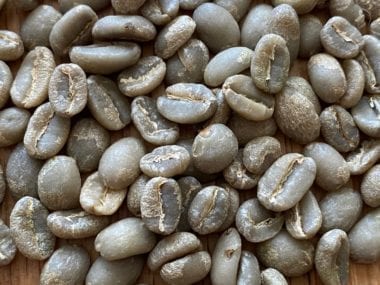 Green coffee refers to the processed seed of the coffee tree fruit. Coffee is a flowering shrub that produces fruit. The seeds of the fruit are processed, roasted, ground and prepared as an infusion.: Coffee sale. We are offering 15% off of these great coffees. Discount applied at checkout
Costa RicaCosta Rican coffee is typically very clean, sweet, with lots of floral accents. hey are prized for their high notes: bright citrus or berry-like flavors in the acidity, with distinct nut-to-chocolate roasty flavors.: Can a Roger Solis La Casona – – A modest brewed coffeeBrewed Coffee refers to all coffee preparations produced by adding non-pressurized water to coffee grounds. Contrasted with espresso coffee, which is produced under pressure, brewed coffee is primarily an extraction, and contains a lower amount, sweetnessSweetness is an important positive quality in fine coffees, and is one of five basic tastes: Sour, Sweet, Salty, Bitter, Savory (Umami). In coffee, sweetness is a highly desirable quality, and the green bean has ranging from light brown sugar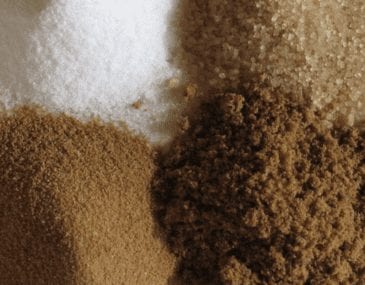 Brown sugar is a type of sweetness found in coffee ...a sweetness characterized by a hint of molasses, yet quite refined as well. Since Brown sugar of the common type is highly refined (made by to caramelizing smokeyUsually a defect of roasting, or of green coffee processing, smokey notes are sometimes found as a positive flavor in a few exotic coffees; This smell and flavor is similar to fireplace effluence, campfire, or sweetness when roasted dark. Butter toffee, caramel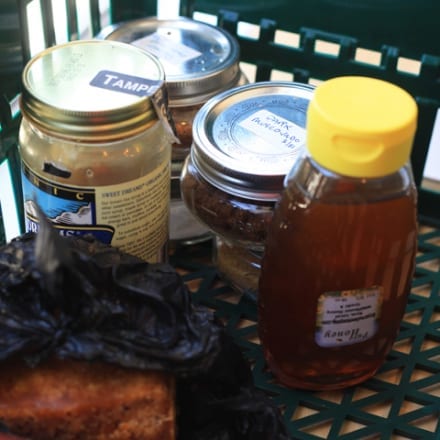 Caramel is a desirable form of sweetness found in the flavor and aroma of coffee, and is an extension of roast taste. Extremely light or dark coffees will lose potential caramel sweetness, as it exists, roasted almond, and bittering cocoa. Good for espressoA small coffee beverage, about 20 ml, prepared on an espresso machine where pressurized hot water extracted through compressed coffee.: In its most stripped-down, basic form, this is a working definition for espresso: A small.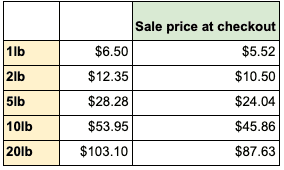 GuatemalaGuatemalan coffee is considered a top quality coffee producer in Central America. Due to our proximity to Guatemala, some of the nicest coffees from this origin come to the United States. : Guatemalan growing regions Antigua Hunapu Dueñas – Bittersweetness achieved at City+City+ roast is an ideal roast level that occurs roughly between 425 and 435 degrees Fahrenheit in many coffee roasters with a responsive bean probe where First Crack starts in the 395 to 405 degree and beyond lends to robust coffee character, dark chocolate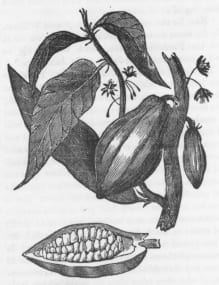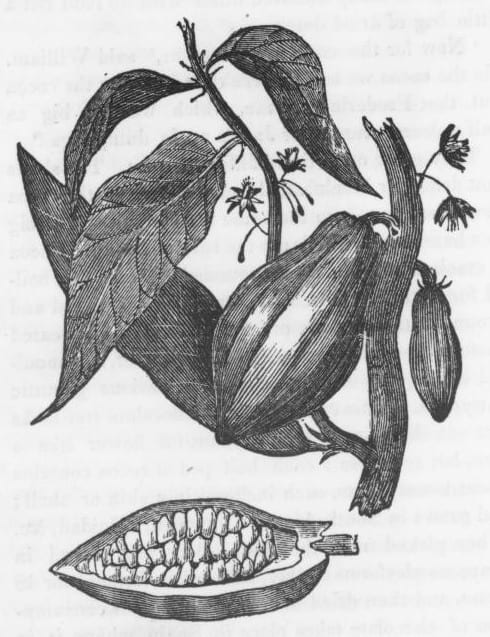 A general flavor or aroma term reminiscent of chocolate. But what type? Usually described with more specifics.: Chocolate is a broad, general flavor or aroma term reminiscent of chocolate. But what type? There are so bittersweetness, pistachio and roasted pumpkin seeds, soft acidity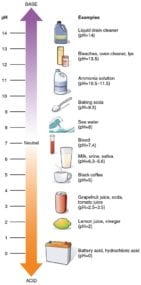 Acidity is a positive flavor attribute in coffee, also referred to as brightness or liveliness. It adds a brilliance to the cup, whereas low acid coffees can seem flat. Acidity can sound unattractive. People may, and accents of carob, raisin, and cinnamon. Good for espresso.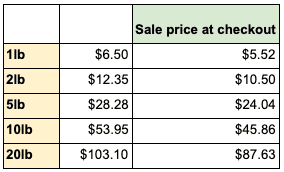 Guatemala Xinabajul La Libertad Lot 2 –  Balanced when roasting medium to dark, notes of brown sugar and molasses offset bittering "coffee" character and cocoa roast tone. Big bodyAssociated with and sensed by mouthfeel, body is sense of weight and thickness of the brew, caused by the percentage of soluble solids in the cup, including all organic compounds that are extracted from brewing and brooding chocolate at Full City and beyond. Good for espresso.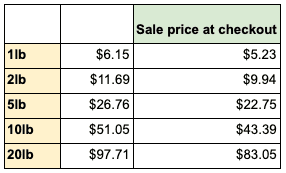 Ethiopia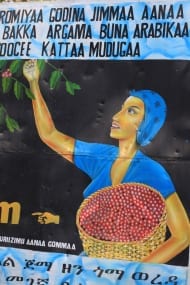 Ethiopia is the birthplace of coffee: it is in the forests of the Kaffa region that coffee arabica grew wild. Coffee is "Bun" or "Buna" in Ethiopia, so Coffee Bean is quite possibly a poor Kayon Mountain Taaroo Lot 2 – HoneyIn coffee, honey-like sweetness is often found, but we use terms such as refined honey (highly filtered and processed) as opposed to raw honey rustic honey sweetness. This form of sweetness is largely a dynamic sweetness at the forefront of City/City+, along with accent notes of dried ginger, lemon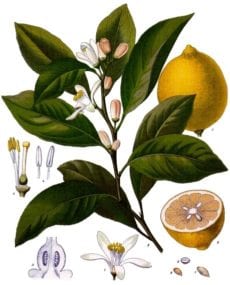 Lemon notes, as well as other related citrusy flavors or acidities, are prized in coffee. These usually express themselves as a bright accent in the cup, or aromatic citrus aspects, but not as blunt sourness. balm herb, apple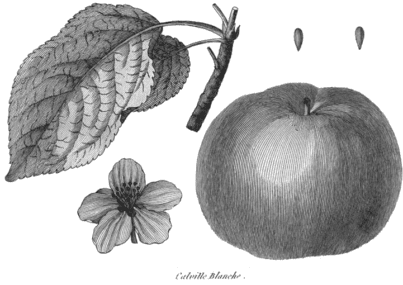 An acid that adds to favorable perceptions of cup quality; malic acid often adds apple-like acidity, and perhaps other taste aspects recalling apples. Malic acid is yet another of the many acids that adds to, ginger tea, and light jasmine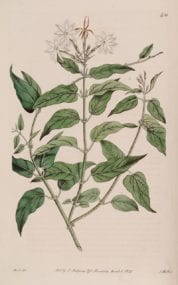 A very positive and intensely floral quality in coffee, usually with a strong aromatic component, reminiscent of jasmine flower or tea. There are many forms of jasmine; the common flowering vines, teas, potpourri, etc. Jasmine flower aroma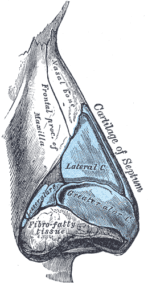 Aroma refers to sensations perceived by the olfactory bulb and conveyed to the brain; whether through the nose or "retro-nasally": The aromatics of a coffee greatly influence its flavor profile and come from the perception. A delicate, clean, and clear cup profile at City to City+.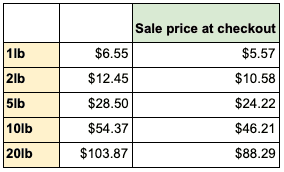 Ethiopia Agaro Kedamai Cooperative – City and City+ showcase a citrus juice aspect that carries more vibrance and 'pep' than some of the other Western coffees. Glimpses of orange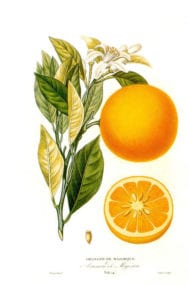 Orange aromatics and flavors are prized in coffee, whether they take the form of sweet orange flesh and pulp, or orange peel. Orange flavors or aromatics can range in degrees of ripeness, which also involves blossom, lemon curd, peach and nectarine. (.20/lb of every purchase goes to support the Beshasha School Project in Agaro )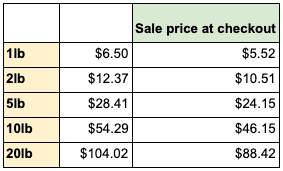 FloresFlores is an Indonesian island, and as a coffee bears more resemblance to the coffees of Timor-Leste, New Guinea and Java than to the wet-hulled coffees of Sumatra and Sulawesi. It is sweet, with good Wolo Bobo – City+ and Full City roasts coax a blend of savory and sweet notes like sucanat sugar and roasted grain, with a mild cocoa powder underlay, and finishing accents of buckwheat tea and cinnamon.