January 16, 2015
Brazil Dry Process Carmo de Minas
has dark fruits, sweet/bittersweet base, nice
body
Associated with and sensed by mouthfeel, body is sense of weight and thickness of the brew, caused by the percentage of soluble solids in the cup, including all... ...more
, and great for most brewing methods.
Brazil Fazenda Santa Lucia Yellow Bourbon
works well on the darker spectrum of roasts.
Brown sugar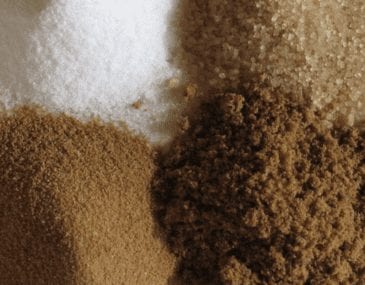 Brown sugar is a type of sweetness found in coffee ...a sweetness characterized by a hint of molasses, yet quite refined as well. Since Brown sugar of the... ...more
, Layered
chocolate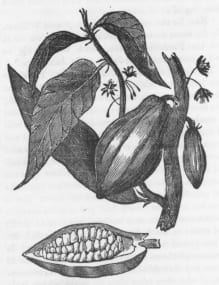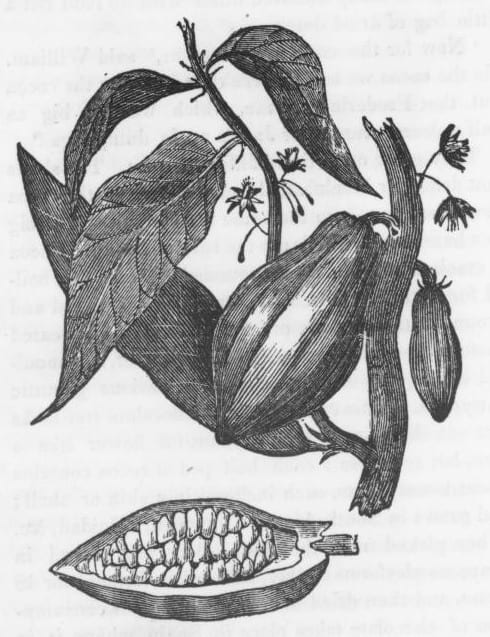 A general flavor or aroma term reminiscent of chocolate. But what type? Usually described with more specifics.: Chocolate is a broad, general flavor or aroma term reminiscent of... ...more
sweetness
Sweetness is an important positive quality in fine coffees, and is one of five basic tastes: Sour, Sweet, Salty, Bitter, Savory (Umami). In coffee, sweetness is a highly... ...more
and thick body.
Guatemala Huehuetenango La Libertad
tastes of developed sugars,
apple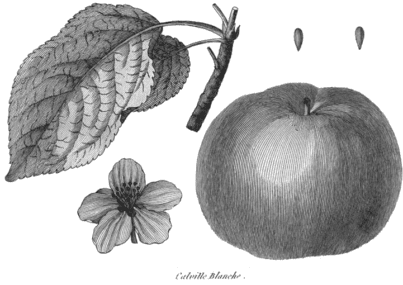 An acid that adds to favorable perceptions of cup quality; malic acid often adds apple-like acidity, and perhaps other taste aspects recalling apples. Malic acid is yet another... ...more
, and roasted nut. Balanced throughout multiple roast levels.
Rwanda
A Bourbon cultivar variant from Rwanda and Burundi. Bourbon coffees are named for the island in the India Ocean where French colonists grew it. Some history from the... ...more
coffees are in too!
Rwanda Coffee Villages
shows baking spice, developed sugars, and dark chocolate notes. It's sweet, bright and leaves with a clean
finish
Similar to aftertaste, but it refers to the impression as the coffee leaves the palate. Aftertaste is the sensations gathered after the coffee has left the mouth. We... ...more
.
Rwanda Karongi Gitesi
is
floral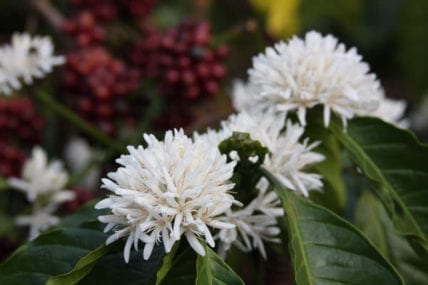 Floral notes in coffee exemplify the connection between taste and smell. Describing the taste of a specific flower is near impossible...we always default to "it tastes like it... ...more
,
fruited
In some coffee taster's lexicon, "fruity" means the coffee is tainted with fruit, and "fruited" means a coffee is graced by positive fruit notes. We don't exactly see... ...more
, bright, and has layers of sweetness!
Rwanda Tumba Cocatu
has sweet golden raisin, raw
honey
In coffee, honey-like sweetness is often found, but we use terms such as refined honey (highly filtered and processed) as opposed to raw honey rustic honey sweetness. This... ...more
,
caramel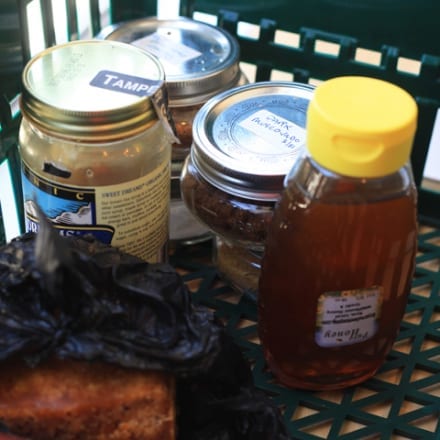 Caramel is a desirable form of sweetness found in the flavor and aroma of coffee, and is an extension of roast taste. Extremely light or dark coffees will... ...more
malt, and red
apple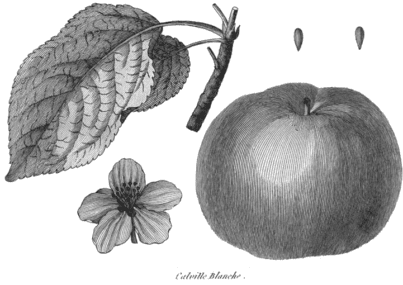 Apple-like flavors in coffee can take on many different forms. The more common ones we use relate to malic acid brightness, which can recall different apple types: green... ...more
. Fruited citrus notes and thick body to boot!
Peru FTO Junin – Jonathan Tocto Microlot
with cane juice sweetness, tart yellow apple notes, malaic
acidity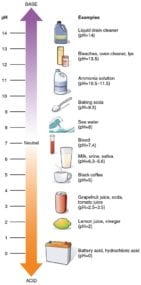 Acidity is a positive flavor attribute in coffee, also referred to as brightness or liveliness. It adds a brilliance to the cup, whereas low acid coffees can seem... ...more
, and black walnut finish. A very
clean cup
Clean cup refers to a coffee free of taints and defects. It does not imply sanitary cleanliness, or that coffees that are not clean (which are dirty) are... ...more
!