High quality conversation about Indonesian coffee flavors and their place in the world of coffee. Low quality sound though … 🙁
Aug. 28, 2017
This starts with music buy the Indo pop group The Steps, and ends with a long informative conversation with Daniel Shewmaker of MTC coffee traders, who sources coffee in Indonesia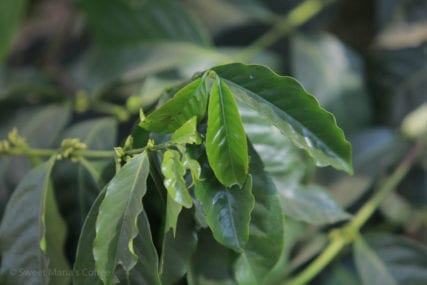 USDA is (obviously) the United States Department of Agriculture. USDA also had coffee plant breeding programs in the past and one variety they distributed to Indonesia and was widely planted is called USDA  (sounds like .
He also grew up in SulawesiSulawesi coffees are low-acid with great body and that deep, brooding cup profile akin to Sumatra. The coffee is sometimes known as Celebes, which was the Dutch colonial name for the island. Indonesians are available and speaks Bahasa! While in Timor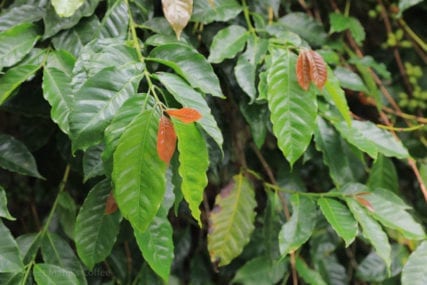 Hibrido de Timor abbreviated HdT is the interspecies hybrid of C. Arabica and C. Canephora (Robusta) that was found in Timor Leste in the 1940s. It has been the bases of plant breeding for disease and FloresFlores is an Indonesian island, and as a coffee bears more resemblance to the coffees of Timor-Leste, New Guinea and Java than to the wet-hulled coffees of Sumatra and Sulawesi. It is sweet, with good we were having good conversations about Indonesia coffee processingThe removal of the cherry and parchment from the coffee seed.: Coffee is either wet-processed (also called washed or wet-milled) or dry-processed (also called wild, natural or natural dry, and we abbreviate it DP sometimes). and quality, and the way it relates (or doesn't) to current coffee trade trends. So I wanted to capture some of that in a recording.
Sadly, it's probably the worst recording I have made, with wind noise, vehicles, dogs, pigs and airplane noise. But still I wanted to share it, because I feel there's some good information here. Plus, everyone keeps telling me to post more recordings. So here it is, for better or worse.  -Tom
CLICK HERE to check out the rest of our podcasts on Libsyn.
You can also find a full list of our podcasts on Itunes.