(04/15/11)
Here is the bean report for Friday 4/15/11.
CR Genesis 2376 lbs
Java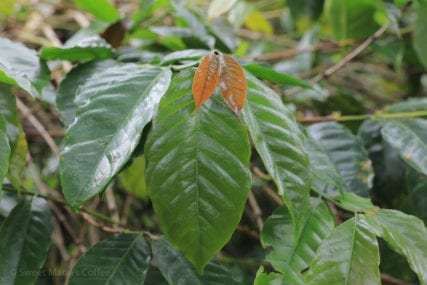 There are several types of Abyssinia, but they are not from Ethiopia but rather Indonesia. Abyssinia 3 = AB3. PJS Cramer, a Dutch plant researcher, introduced this variety in 1928,... ...more Sunda Garut 462 lbs
RwandaA Bourbon cultivar variant from Rwanda and Burundi. Bourbon coffees are named for the island in the India Ocean where French colonists grew it. Some history from the... ...more Duhingekawa 792 lbs
CR Macho Arce 5544 lbs
ColombiaColombian coffee is highly marketed and widely available in the US. They have been largely successful at equating the name Colombian Coffee with "Good" Coffee. This is half-true.... ...more Tolima Florestales
Maximino Gutierrez 468 lbs
EthiopiaEthiopia, formerly known as Abyssinia, or a coffee cultivar: Ethiopia, or more specifically the Empire under Haile Selassie,  was known as Abyssinia. The name is Latin, derived from... ...more Nigusie Lemma 2904 lbs
SM El Papuma Decaf 6600 lbs
So, it looks like Java Sunda Garut is getting down there. If you haven't had it yet, you should definitely check it out: There's deep toned apple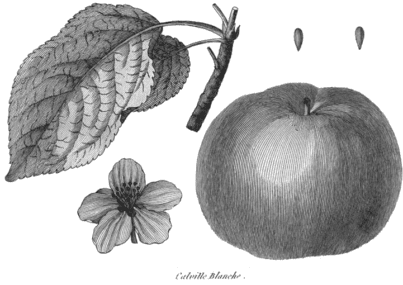 An acid that adds to favorable perceptions of cup quality; malic acid often adds apple-like acidity, and perhaps other taste aspects recalling apples. Malic acid is yet another... ...more, red berry (sweetened cranberry), almond and maple. BodyAssociated with and sensed by mouthfeel, body is sense of weight and thickness of the brew, caused by the percentage of soluble solids in the cup, including all... ...more is light to medium, and clean. I said that it blew me away, which is maybe strong, but I was continuously impressed and surprised at the sweetnessSweetness is an important positive quality in fine coffees, and is one of five basic tastes: Sour, Sweet, Salty, Bitter, Savory (Umami). In coffee, sweetness is a highly... ...more in this coffee.
Also, if you hadn't noticed, we put the Rwanda Duhingekawa back up on the list, great quintessential Rwanda profile with lots of floral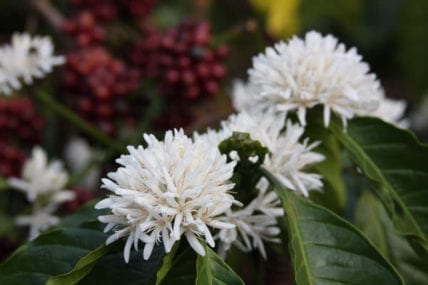 Floral notes in coffee exemplify the connection between taste and smell. Describing the taste of a specific flower is near impossible...we always default to "it tastes like it... ...more characteristics like orange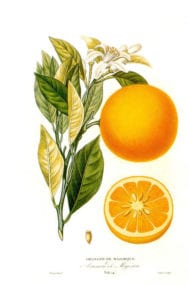 Orange aromatics and flavors are prized in coffee, whether they take the form of sweet orange flesh and pulp, or orange peel. Orange flavors or aromatics can range... ...more blossom.
Also, I urge you not to miss the Florestales – Maximino G. This is just a fantastically sweet and clean coffee. So so good.
XOXO
ces