July 19, 2019
We offer a lot of coffee and it all ranges in price. The price differences in coffee are determined by a lot of factors that have a lot to do with logistics and processingThe removal of the cherry and parchment from the coffee seed.: Coffee is either wet-processed (also called washed or wet-milled) or dry-processed (also called wild, natural or natural dry, and we abbreviate it DP sometimes). starting from when the coffee plants are grown at the farm. A higher price doesn't always mean that you will like it more.
This is why we think it's important to read our descriptions when deciding what coffees to purchase. Trust your taste buds and order what sounds tasty to you. You'll notice that there are a lot of coffees with the same price with different flavor profiles.
With that said, here are some great coffees all priced under six dollars. A low price doesn't mean a compromise in quality. We have high standards that we stand by as we continue to source well-priced coffees. This way the farmer gets paid a premium and your cup is still delicious.
Full City roasts produce chocolate-covered nut character in the brewed coffeeBrewed Coffee refers to all coffee preparations produced by adding non-pressurized water to coffee grounds. Contrasted with espresso coffee, which is produced under pressure, brewed coffee is primarily an extraction, and contains a lower amount, balanced bittersweetness, mirky fruitedIn some coffee taster's lexicon, "fruity" means the coffee is tainted with fruit, and "fruited" means a coffee is graced by positive fruit notes. We don't exactly see the difference in terms of these two accent, and soft green tea-likeA term used to describe coffees with light, tannic, slighly astringent mouthfeel and tea aromatics. We find it in some Rwandan flavor profiles, among others. vibrance. Good for espressoA small coffee beverage, about 20 ml, prepared on an espresso machine where pressurized hot water extracted through compressed coffee.: In its most stripped-down, basic form, this is a working definition for espresso: A small.
Los Pinos is a crowd pleasing cup: big bodyAssociated with and sensed by mouthfeel, body is sense of weight and thickness of the brew, caused by the percentage of soluble solids in the cup, including all organic compounds that are extracted from brewing, mild acidity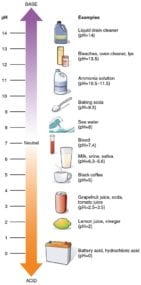 Acidity is a positive flavor attribute in coffee, also referred to as brightness or liveliness. It adds a brilliance to the cup, whereas low acid coffees can seem flat. Acidity can sound unattractive. People may, and lasting bittersweetness. Full City finds a nice interplay between layered sugars, nut notes and bittersweetBittersweet is from the language of chocolate, and describes the co-presence of positive bittering compounds balanced by sweetness. It is directly related to caramelization, but has inputs from other roast reactions, as well as bittering roast tones.  Good for espresso and blending.
Flavors of raw sugar, cinnamon powder, shades of bittersweet chocolate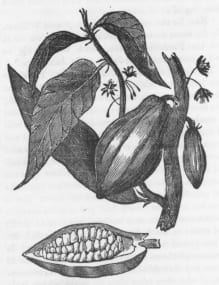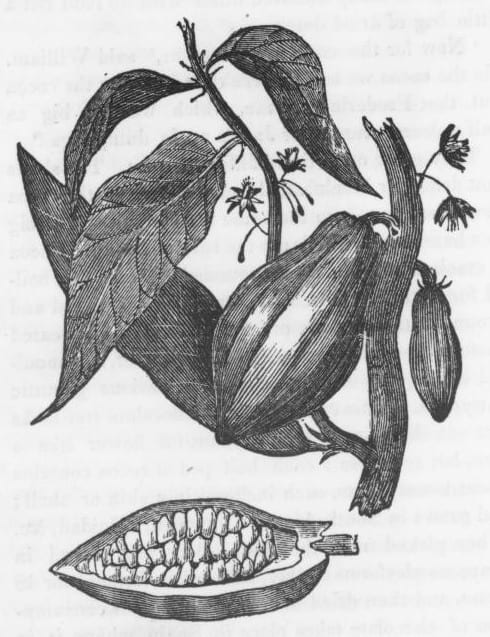 A general flavor or aroma term reminiscent of chocolate. But what type? Usually described with more specifics.: Chocolate is a broad, general flavor or aroma term reminiscent of chocolate. But what type? There are so and soft but present acidity that comes off like apple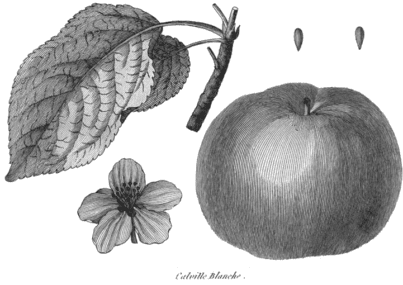 An acid that adds to favorable perceptions of cup quality; malic acid often adds apple-like acidity, and perhaps other taste aspects recalling apples. Malic acid is yet another of the many acids that adds to or pear.  Good espresso.
Crowd pleasing, balanceSuggests a harmony and proportion of qualities, and implies mildness since no one quality dominates.: Balance is both an obvious and slippery taste term. It implies a harmony and proportion of qualities, and perhaps a of unrefined sugars, mild bittering tones and soft apple-like acidity. Notes of semi-sweet chocolate chip, almond paste, and hazelnut spread.  Good for espresso.
Goulala has a sweet cup character, butter cream frosting and mild bittering bass notes are illuminated by tart goji berry and lemon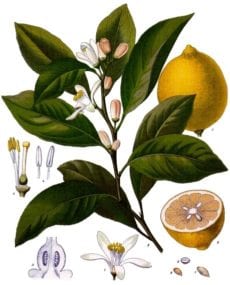 Lemon notes, as well as other related citrusy flavors or acidities, are prized in coffee. These usually express themselves as a bright accent in the cup, or aromatic citrus aspects, but not as blunt sourness. rind, and an almond meal finishing note.
Brazil Don Jose Maria Yellow CatuaiCatuai is a high-yield Arabica cultivar resulting from a cross of Mundo Novo and yellow Caturra. The tree is short, with lateral branches forming close angles to the primary branches. It is robust and can – $5.70 / Lb.
A mixture of rusticA general characterization of pleasantly "natural" flavors, less sophisticated and less refined, but appealing. : What is Rustic? This is a general term we came up with... Dried Apricots from Sun Maid at the supermarket, fruit and nut flavors are central to this dry process coffee, blackberryBlackberry flavor in coffee sometimes relates to slightly more developed roast levels.: Blackberry is found as a fragrance, aroma or flavor in some coffees. I find that it is less obvious at very light roast wine and berry pulp, earth-toned cacao, Brazil nut, strawberry milk.