12/28/2018
Here's the emailer that we sent on 12/28. If you want to subscribe, sign up on the bottom of our homepage.

Guatemala

Guatemalan coffee is considered a top quality coffee producer in Central America. Due to our proximity to Guatemala, some of the nicest coffees from this origin come to the United States. : Guatemalan growing regions

Antigua Hunapu Dueñas – Bittersweetness achieved at City+

City+ roast is an ideal roast level that occurs roughly between 425 and 435 degrees Fahrenheit in many coffee roasters with a responsive bean probe where First Crack starts in the 395 to 405 degree

and beyond lends to robust coffee character, dark chocolate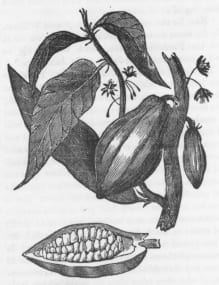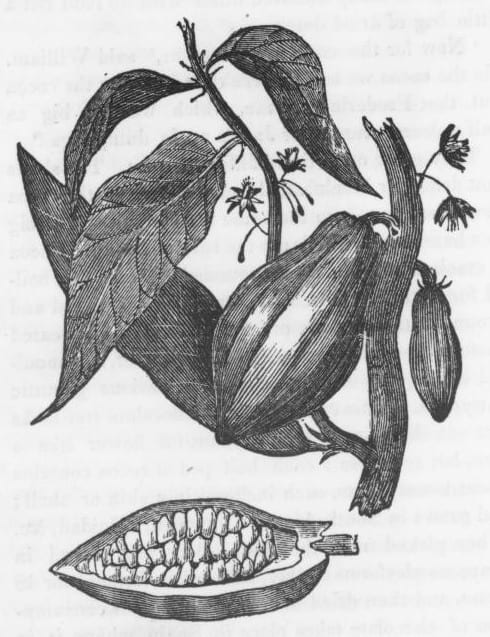 A general flavor or aroma term reminiscent of chocolate. But what type? Usually described with more specifics.: Chocolate is a broad, general flavor or aroma term reminiscent of chocolate. But what type? There are so

bittersweetness, pistachio and roasted pumpkin seeds, soft acidity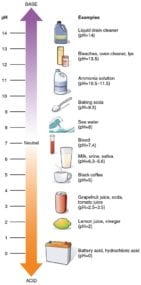 Acidity is a positive flavor attribute in coffee, also referred to as brightness or liveliness. It adds a brilliance to the cup, whereas low acid coffees can seem flat. Acidity can sound unattractive. People may

, and accents of carob, raisin, and cinnamon. Good for espresso

A small coffee beverage, about 20 ml, prepared on an espresso machine where pressurized hot water extracted through compressed coffee.: In its most stripped-down, basic form, this is a working definition for espresso: A small

.

BrazilBrazil is a coffee giant . As Frank Sinatra sang, "they grow an awful lot of coffee in Brazil".: Brazil is a coffee giant . As Frank Sinatra sang, "they grow an awful lot of Don Jose Maria Yellow CatuaiCatuai is a high-yield Arabica cultivar resulting from a cross of Mundo Novo and yellow Caturra. The tree is short, with lateral branches forming close angles to the primary branches. It is robust and can – A mixture of rusticA general characterization of pleasantly "natural" flavors, less sophisticated and less refined, but appealing. : What is Rustic? This is a general term we came up with... Dried Apricots from Sun Maid at the supermarket, fruit and nut flavors are central to this dry processDry process coffee is a method for taking the fruit from the tree to an exportable green bean. The whole intact coffee cherry is dried in the sun with the green bean inside. Later it coffee, blackberryBlackberry flavor in coffee sometimes relates to slightly more developed roast levels.: Blackberry is found as a fragrance, aroma or flavor in some coffees. I find that it is less obvious at very light roast wine and berry pulp, earth-toned cacao, Brazil nut, strawberry milk. Good for espresso.

Guatemala Antigua Finca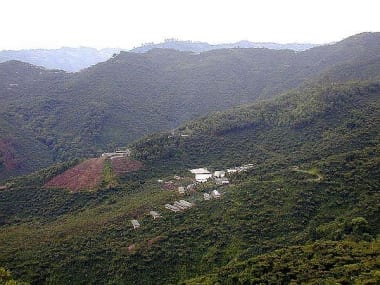 Spanish 101: Finca is the Spanish word for farm. Sometimes the term Hacienda is used to imply an Estate, which would mean the farm has its own wet-mill. A Finca does not necessarily have a "BV" BourbonA coffee cultivar; a cross between Typica and Bourbon, originally grown in Brazil: Mundo Novo is a commercial coffee cultivar; a natural hybrid between "Sumatra" and Red Bourbon, originally grown in Brazil. It was developed – Middle roasts develop balanced bittersweetness, a caramel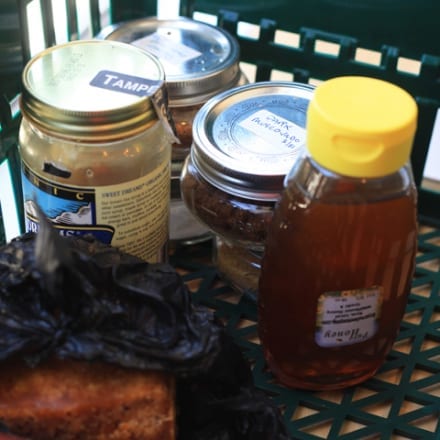 Caramel is a desirable form of sweetness found in the flavor and aroma of coffee, and is an extension of roast taste. Extremely light or dark coffees will lose potential caramel sweetness, as it exists overlay, hazelnut, cocoa sprinkled vanilla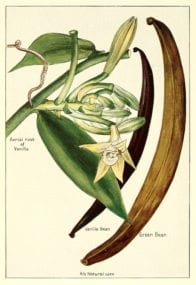 Vanilla notes in coffee are often related to caramelization notes, as butter and vanilla can be found in flavors and aromatics of roast reactions from reducing of sugars. bean, plenty of chocolate roast tones, and roasted almond. Good for espresso.
Guatemala Xinabajul La Libertad Lot 2 – Balanced when roasting medium to dark, notes of brown sugar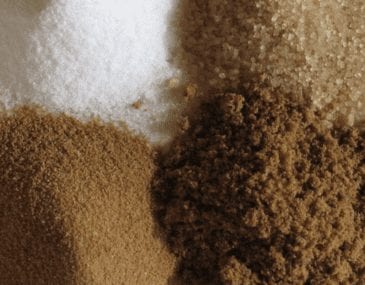 Brown sugar is a type of sweetness found in coffee ...a sweetness characterized by a hint of molasses, yet quite refined as well. Since Brown sugar of the common type is highly refined (made by and molasses offset bittering "coffee" character and cocoa roast tone. Big bodyAssociated with and sensed by mouthfeel, body is sense of weight and thickness of the brew, caused by the percentage of soluble solids in the cup, including all organic compounds that are extracted from brewing and brooding chocolate at Full City and beyond. Good for espresso.

We are moving the last items from our last Oakland warehouse to our current Oakland warehouse. One thing we just moved was an awesome hand-crafted, wooden, Sweet Maria's sign. We want to hang it up but it has the address from our Ohio location back in the 90's.

Ready or not, here comes 2019. Grab a Sweet Maria's Dogs of Coffee Calendar to help you stay organized throughout the year.
Our office and warehouse will be closed on Dec. 31st and Jan. 1st for New Years. We'll be back on Jan. 2nd to ship orders as fast as possible.