4/5/2019
Here's the emailer that we sent on 4/5. If you want to subscribe, sign up on the bottom of our homepage.

Ethiopia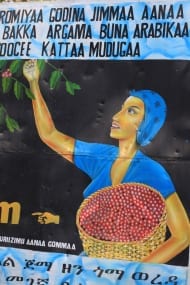 Ethiopia is the birthplace of coffee: it is in the forests of the Kaffa region that coffee arabica grew wild. Coffee is "Bun" or "Buna" in Ethiopia, so Coffee Bean is quite possibly a poor

Uraga Hana Asrat Tilhun – This Uraga coffee presents refined sugar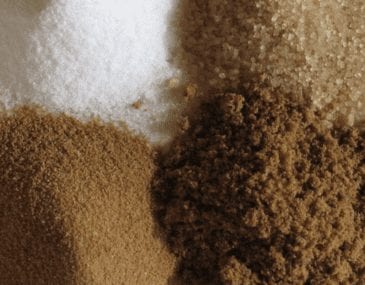 Common white sugar, also called Cane Sugar. In coffee tasting, it refers to a clear, clean sweetness, with an absence of other characteristics. More complex sugars are Panela, Muscovado, Turbinado or other natural Brown sugars.

sweetness

Sweetness is an important positive quality in fine coffees, and is one of five basic tastes: Sour, Sweet, Salty, Bitter, Savory (Umami). In coffee, sweetness is a highly desirable quality, and the green bean has

with perfumed floral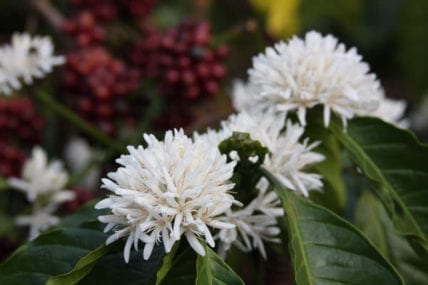 Floral notes in coffee exemplify the connection between taste and smell. Describing the taste of a specific flower is near impossible...we always default to "it tastes like it smells" which, admittedly, isn't the most helpful. 

notes showing, and fruited

In some coffee taster's lexicon, "fruity" means the coffee is tainted with fruit, and "fruited" means a coffee is graced by positive fruit notes. We don't exactly see the difference in terms of these two

aspects of meyer lemon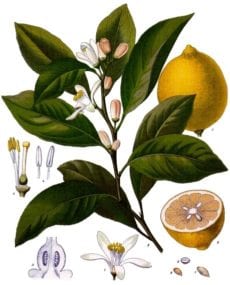 Lemon notes, as well as other related citrusy flavors or acidities, are prized in coffee. These usually express themselves as a bright accent in the cup, or aromatic citrus aspects, but not as blunt sourness.

, flame grape, and blueberry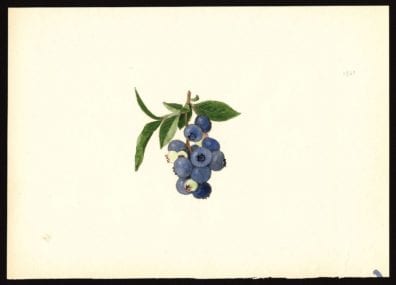 Blueberry flavors in coffee take different forms. Dried blueberry was something we first encountered in natural Harar coffee from Ethiopia. It seemed to be most potent in fresh new crop coffees and would fade in

depending on how developed your roasts are.

FloresFlores is an Indonesian island, and as a coffee bears more resemblance to the coffees of Timor-Leste, New Guinea and Java than to the wet-hulled coffees of Sumatra and Sulawesi. It is sweet, with good Laga Lizu Gnung Waja Mala – Waja Mala has a bran muffin aspect in aroma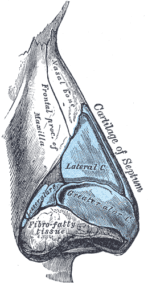 Aroma refers to sensations perceived by the olfactory bulb and conveyed to the brain; whether through the nose or "retro-nasally": The aromatics of a coffee greatly influence its flavor profile and come from the perception, with flavors of turbinado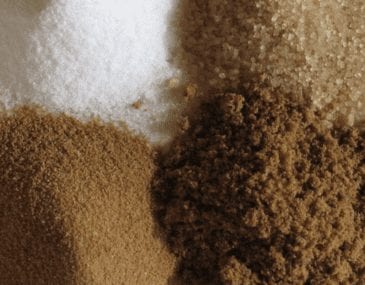 Turbinado sugar, also known as turbinated sugar, is made from sugar cane extract. It is produced by crushing freshly cut sugar cane; the juice obtained is evaporated by heat, then crystallized. The crystals are spun sugar, walnut, raisin and the bittersweetness of flourless chocolate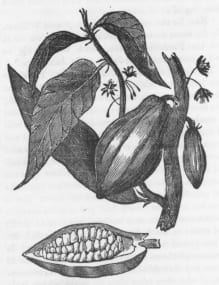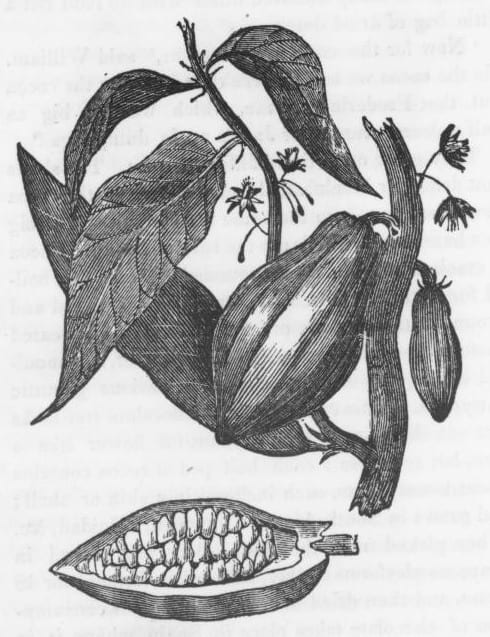 A general flavor or aroma term reminiscent of chocolate. But what type? Usually described with more specifics.: Chocolate is a broad, general flavor or aroma term reminiscent of chocolate. But what type? There are so torte.
ColombiaColombian coffee is highly marketed and widely available in the US. They have been largely successful at equating the name Colombian Coffee with "Good" Coffee. This is half-true. Colombian can be very balanced, with good Nariño Vereda Alto Naranjal – A sweet sugary undercurrent becomes enmeshed with high % cacao bar bittersweetness. The cup flavors bear resemblance to cane juice, caramel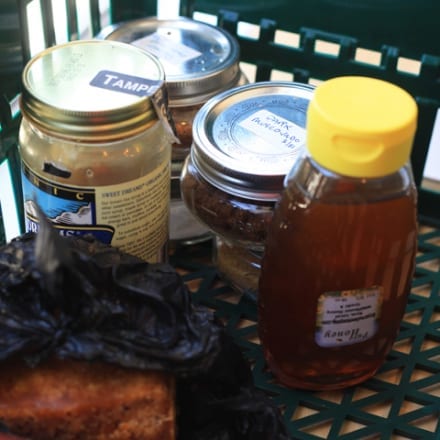 Caramel is a desirable form of sweetness found in the flavor and aroma of coffee, and is an extension of roast taste. Extremely light or dark coffees will lose potential caramel sweetness, as it exists, and accents of dark berry and citrus zest.
Colombia Nariño Rio Juanambú – A crowd pleasing cup at a wide roast range. ButteryA mouthfeel description indicating thickness and creaminess, and can also be a flavor description.: Buttery is primarily a mouthfeel description indicating thickness and creaminess. It indicates a high level of lipids (fats) in the coffee, toffee, caramel coated almond, coffee cake crumble, loads of bittersweetBittersweet is from the language of chocolate, and describes the co-presence of positive bittering compounds balanced by sweetness. It is directly related to caramelization, but has inputs from other roast reactions, as well as bittering cocoa, and an apple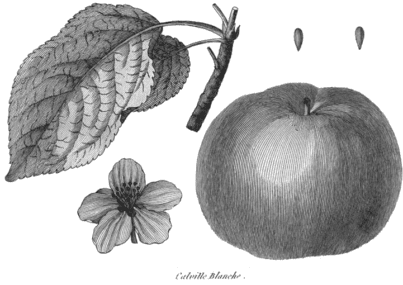 An acid that adds to favorable perceptions of cup quality; malic acid often adds apple-like acidity, and perhaps other taste aspects recalling apples. Malic acid is yet another of the many acids that adds to/malic impression. Good for espressoA small coffee beverage, about 20 ml, prepared on an espresso machine where pressurized hot water extracted through compressed coffee.: In its most stripped-down, basic form, this is a working definition for espresso: A small.
GuatemalaGuatemalan coffee is considered a top quality coffee producer in Central America. Due to our proximity to Guatemala, some of the nicest coffees from this origin come to the United States. : Guatemalan growing regions Huehuetenango Rosma MaragogypeMaragogype is a mutation of Typica coffee and was discovered in Brazil. The Maragogype is a large plant with big leaves, low production and very large fruits (and seeds / green beans). It has been – This lot separation from Finca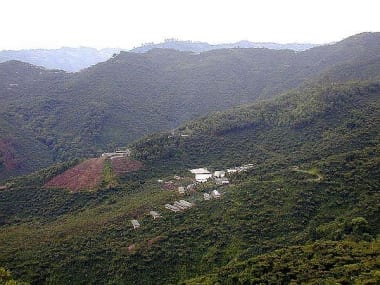 Spanish 101: Finca is the Spanish word for farm. Sometimes the term Hacienda is used to imply an Estate, which would mean the farm has its own wet-mill. A Finca does not necessarily have a Rosma has a foundation of cane sugar

A refined sugar, that has a no rustic sweetness. This was called "refined sugar" but has been rebranded as "cane sugar" thanks perhaps to C and H brand. Previously though, cane sugar referred to a sweetness, pecan pie aromatics, mild fruit tea and hibiscus hints, and a nice clean finishSimilar to aftertaste, but it refers to the impression as the coffee leaves the palate. Aftertaste is the sensations gathered after the coffee has left the mouth. We combine these to form the "final flavor.
Guatemala Xinabajul Familia Castillo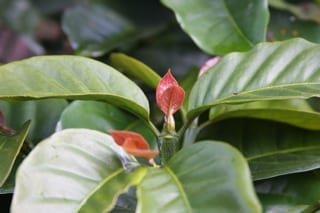 Castillo is a selection of the Colombia cultivar that has become the most commonly grown coffee in Colombia. It is preferred to the older resistant variety, Variedad Colombia in some regards. Cenicafe developed this variety – A versatile coffee, dark sugar sweetness, black walnut and pistachio, cocoa powder, dried peach, and a black tea-likeA term used to describe coffees with light, tannic, slighly astringent mouthfeel and tea aromatics. We find it in some Rwandan flavor profiles, among others. mouthfeelHow a coffee feels in the mouth or its apparent texture, a tactile sensation : A major component in the flavor profile of a coffee, it is a tactile sensation in the mouth used in. Rich cocoa flavors with deeper roasting. Good for espresso.
Ethiopia Western Cooperatives SWPSWP means Swiss Water Process is a patented water filtration decaf method, not a chemical solvent method. The plant is in Vancouver, Canada. Decaf – On a table of decafs this coffee's originIn coffee talk, it refers to a coffee-producing region or country; such as, "I was just at origin." Of course "Origin" for most product we use is not a beautiful farm in a temperate climate, is easy to pinpoint. Caramel and dehydrated berry, malted sweet bread, dried stone fruit, and subtle tartness.

The Baratza Virtuoso is a conical burr grinder with a lot versatility meaning it can be used effectively for both drip and espresso. It has a commercial grade 40mm conical burr set that grinds fast without a fast rpm. Baratza is releasing a new Virtuoso in a few months so now is a good time to scoop one of these up at a low price of $189 (original price was $229).
We put together a few coffee classes that will take place at our warehouse. You can sign up for our Roasting Intro, Espresso or Brewing events.