June 11, 2020
Meet Ryan. She makes sure all the merchandise on our site stock is listed properly and stays in stock (when possible). Her role extends to our wholesale company, Coffee Shrub, where she assists in sales.  Ryan loves cold coffee – iced coffee, flash brew, cold brew, you name it. This time around, she's picked some prime options for iced drinks that will keep you cool all summer long. Check out her picks from February 2020 here.
———————————————————————–
Name: Ryan
Position: Merchandise Manager/Coffee Shrub Sales
Coffee Approach: I've been with Sweet Maria's since 2017 and working in specialty coffee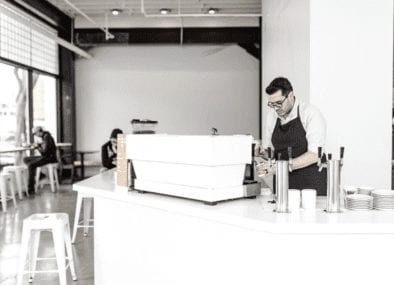 Specialty coffee was a term devised to mean higher levels of green coffee quality than average "industrial coffee" or "commercial coffee". At this point, the term is of... ...more since 2014. My years as a barista and cafe manager instilled a love of experimentation;  name virtually any brew method, from espressoA small coffee beverage, about 20 ml, prepared on an espresso machine where pressurized hot water extracted through compressed coffee.: In its most stripped-down, basic form, this is... ...more to vacuum to kegging nitro cold brew and  I've tried it. Nowadays, you can find me at home brewing the same coffee five different ways to see what version I like best. I like bright, tangyAn adjective modifying a flavor descriptor, describing a sharp effect; tangy citrus, tangy bittersweet flavor, tangy green apple. ...more coffees; for me, fruityIn some coffee taster's lexicon, "fruity" means the coffee is tainted with fruit, and "fruited" means a coffee is graced by positive fruit notes. We don't exactly see... ...more and floral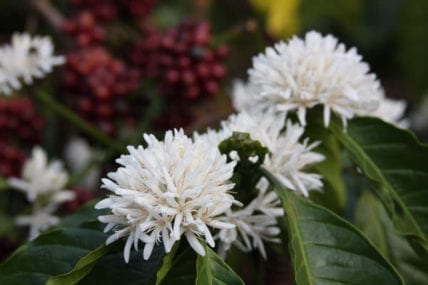 Floral notes in coffee exemplify the connection between taste and smell. Describing the taste of a specific flower is near impossible...we always default to "it tastes like it... ...more is the name of the game, so I often find myself gravitating toward African origins.
Fun Fact: My best friend is a 3-year old pug named Steve McQueen. Steve is the king of cool and will drink my coffee straight out of the mug if left unattended.
My Picks:
ColombiaColombian coffee is highly marketed and widely available in the US. They have been largely successful at equating the name Colombian Coffee with "Good" Coffee. This is half-true.... ...more Machin Rosemberg Martinez: Bring on the funk! Fruit notes in this coffee remind me of sweet cider apples – full immersion cold brew lends the coffee additional bodyAssociated with and sensed by mouthfeel, body is sense of weight and thickness of the brew, caused by the percentage of soluble solids in the cup, including all... ...more and has a boozy quality that make me eager to experiment. If you're feeling daring, try brewing this Colombia as a concentrate (the Prismo works perfectly) and mix with a dash of tonic water for a refreshing (virgin) coffee cocktail.
Papua New GuineaPapua New Guinea (PNG) occupies the eastern half of the island it shares with the Indonesian province of Irian Jaya, part of Indonesia. The two primary areas for... ...more Baroida EstateA "coffee estate" is used to imply a farm that has its own processing facility, a wet-mill. In Spanish this is called an Hacienda. A Finca (farm) does... ...more: This PNG is the rare coffee that I prefer brewed cold rather than hot. This coffee has a weighty body, reminiscent of apple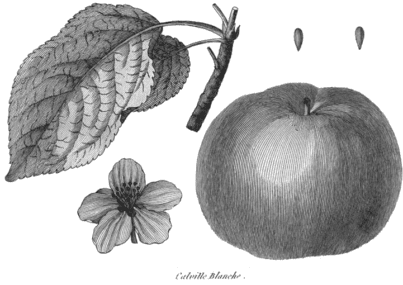 An acid that adds to favorable perceptions of cup quality; malic acid often adds apple-like acidity, and perhaps other taste aspects recalling apples. Malic acid is yet another... ...more juice. I roasted to City+City+ roast is an ideal roast level that occurs roughly between 425 and 435 degrees Fahrenheit in many coffee roasters with a responsive bean probe where First Crack... ...more and brewed using the slow drip method (the Bruer makes this easy). In the resulting brew, some of t he more rusticA general characterization of pleasantly "natural" flavors, less sophisticated and less refined, but appealing. : What is Rustic? This is a general term we came up with... Dried... ...more notes in the coffee fadedA general characterization that cup flavors are diminishing in quality due to age of the green coffee, and loss of organic compounds. Before the use of inner lining... ...more to the back while bright citrus popped. I find that some acidity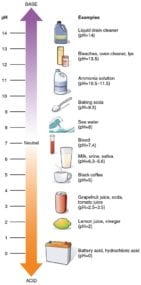 Acidity is a positive flavor attribute in coffee, also referred to as brightness or liveliness. It adds a brilliance to the cup, whereas low acid coffees can seem... ...more adds depth to cold coffee but, if you prefer a darker/mellower roast, this PNG will hold up nicely.
BurundiBurundi coffee bears resemblance to neighboring Rwanda, in both cup character, but also the culture surrounding coffee. Burundi is a small landlocked country at the crossroads of East... ...more Kayanza Dusangirijambo Coop: Burundi has always been one of my favorite origins for iced coffee – coffees from Burundi tend to be complexThe co-presence of many aroma and flavor attributes, with multiple layers. A general impression of a coffee, similar to judgments such as "balanced" or "structured" ...more, with baking spice, citrus and a tannicHaving the bitterness or astringency of Tannins. Tannins are plant polyphenols found across the flora kingdom. The term Tannins refers to the use of wood tannins from oak... ...more quality that brings to mind an iced black tea with lemon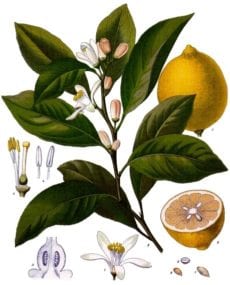 Lemon notes, as well as other related citrusy flavors or acidities, are prized in coffee. These usually express themselves as a bright accent in the cup, or aromatic... ...more. I tried roasting this coffee a little darker than I typically go, to Full City – the resulting mix of chocolate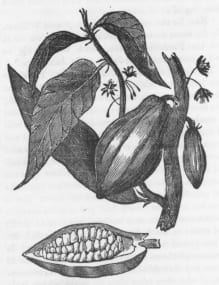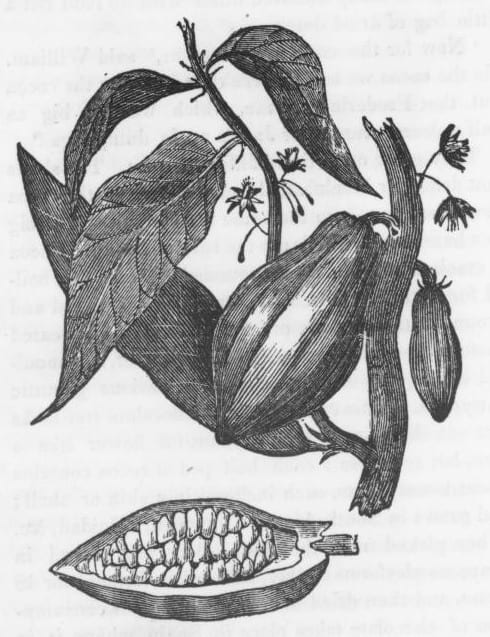 A general flavor or aroma term reminiscent of chocolate. But what type? Usually described with more specifics.: Chocolate is a broad, general flavor or aroma term reminiscent of... ...more and stone fruit made my flash brew taste like a cherry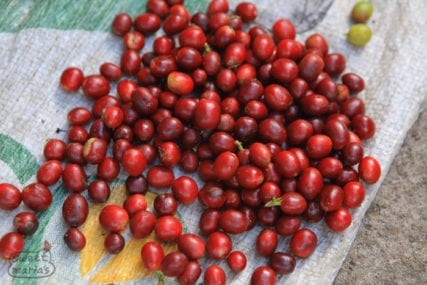 Either a flavor in the coffee, or referring to the fruit of the coffee tree, which somewhat resembles a red cherry.: Either a flavor in the coffee, or... ...more Coke.
EthiopiaEthiopia, formerly known as Abyssinia, or a coffee cultivar: Ethiopia, or more specifically the Empire under Haile Selassie,  was known as Abyssinia. The name is Latin, derived from... ...more Limu Musa Aba Lulesa: This Ethiopia is firmly in my roundhouse – beautifully clean, with light floral notes and complex fruit flavors that shift in character from citrus to stone fruit to berry across the roast spectrum. Brew it hot, brew it cold, roast it light, roast it dark – it's impossible to go wrong with this coffee.