It was incredibly generous of my dear friend Andrew Bowman at Tony's Coffee in Bellingham, WA to send me their roast of the RwandaRwandan coffee was, at one time, rarely seen in the United States as either a Specialty grade or low-end commercial coffee. There simply was not that much coffee produced in Rwanda that went anywhere besides Gitesi. These Rwanda coffees have been very well received and have just continued to cup and brew amazingly. I've been fortunate enough to taste a good number of different roasts of all of these offerings and it's so interesting to find them to be so familiar and yet so unique in each roast. Some roasts pulling out more complexThe co-presence of many aroma and flavor attributes, with multiple layers. A general impression of a coffee, similar to judgments such as "balanced" or "structured" sweetnessSweetness is an important positive quality in fine coffees, and is one of five basic tastes: Sour, Sweet, Salty, Bitter, Savory (Umami). In coffee, sweetness is a highly desirable quality, and the green bean has or spices, some pushing a more austere tea-like floral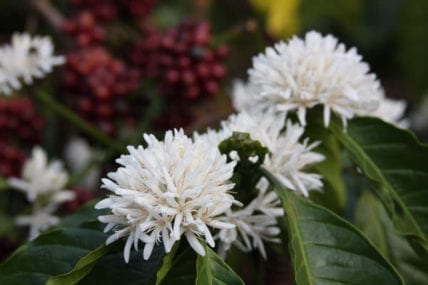 Floral notes in coffee exemplify the connection between taste and smell. Describing the taste of a specific flower is near impossible...we always default to "it tastes like it smells" which, admittedly, isn't the most helpful.  quality and tart hibiscus. Here are the notes that I have on Andrew's roast of the Gitesi.
In the brewed it's sweet and simple with vanilla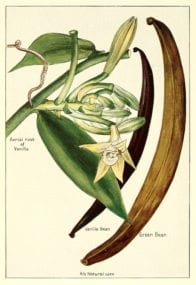 Vanilla notes in coffee are often related to caramelization notes, as butter and vanilla can be found in flavors and aromatics of roast reactions from reducing of sugars., clove spice, and a slight mandarin orange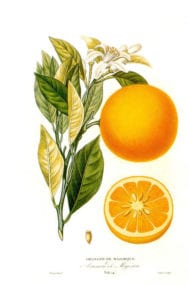 Orange aromatics and flavors are prized in coffee, whether they take the form of sweet orange flesh and pulp, or orange peel. Orange flavors or aromatics can range in degrees of ripeness, which also involves brightnessA euphemistic term we use often to describe acidity in coffee. A bright coffee has more high, acidic notes. : A euphemistic term to describe acidity in coffee. A bright coffee has more high, acidic as it cools. On the cupping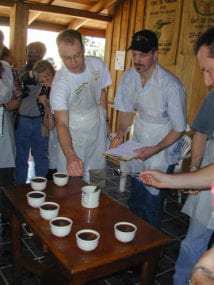 Cupping is a method of tasting coffee by steeping grounds in separate cups for discrete amounts of ground coffee, to reveal good flavors and defects to their fullest. It has formal elements and methodology in table there's that bright orange in the dry fragrance, with sweet vanilla in the in the break. More tangerine in warm cup with caramel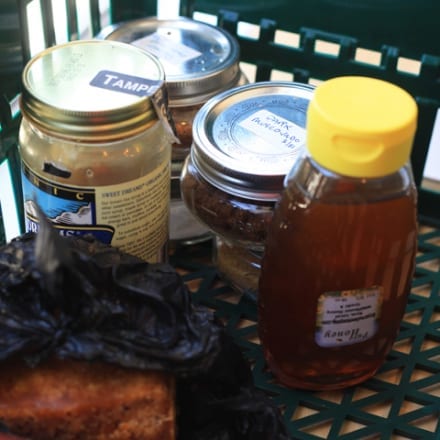 Caramel is a desirable form of sweetness found in the flavor and aroma of coffee, and is an extension of roast taste. Extremely light or dark coffees will lose potential caramel sweetness, as it exists and milk chocolate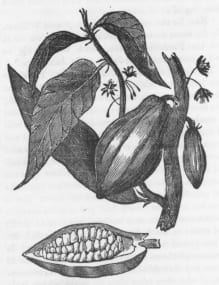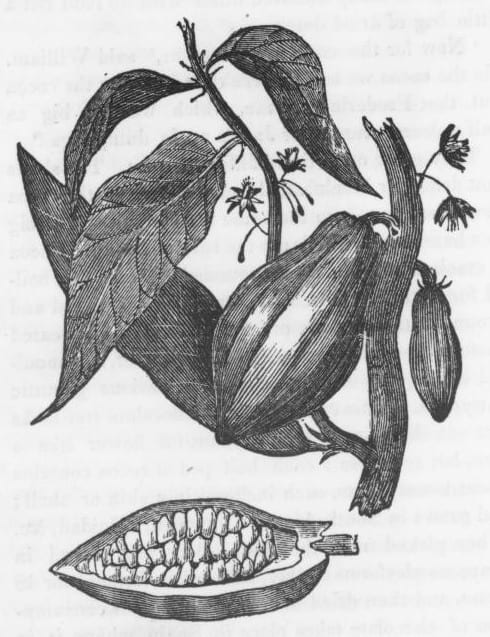 A general flavor or aroma term reminiscent of chocolate. But what type? Usually described with more specifics.: Chocolate is a broad, general flavor or aroma term reminiscent of chocolate. But what type? There are so, and then more tangerine moving to the grapefruit they describe on the bag as it opens up. The vanilla and floral clove are potent in the finishSimilar to aftertaste, but it refers to the impression as the coffee leaves the palate. Aftertaste is the sensations gathered after the coffee has left the mouth. We combine these to form the "final flavor. There's a remarkable balanceSuggests a harmony and proportion of qualities, and implies mildness since no one quality dominates.: Balance is both an obvious and slippery taste term. It implies a harmony and proportion of qualities, and perhaps a to this roast of a very bright coffee, it's just so clean and clear. The cold cup i can see some more baked apple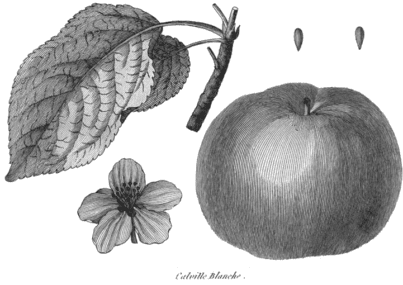 An acid that adds to favorable perceptions of cup quality; malic acid often adds apple-like acidity, and perhaps other taste aspects recalling apples. Malic acid is yet another of the many acids that adds to sweetness, but the brightness is still pretty citric.
I shot over a few roaster questions to Andrew after cupping their roast and he was gracious enough to take the time to answer. Thanks so much Andrew and Tony's!
CS: What made you choose this coffee?
AB: We love Rwandan coffee and the Shrub cupping notes sounded great- so we decided to order samples and check it out. We chose the Gitesi for its clean, complete, and well rounded cup. The sweetness has complex layers that are highlighted by interesting spice and citrus notes. Each roast seems to bring out new, subtle differences in the cup.
CS: I like Rwandas because I feel like they can be really exotic but also really approachable. What was your approach to roasting this coffee?
AB: We usually do a range of sample roasts to get an idea of what degree of roastDegree of Roast simply means the roast level of a coffee, how dark it has been roasted.: Degree of Roast simply means the roast level of a coffee, how dark it has been roasted. The and profile we will go for on a production roaster. With a coffee like this it's a very narrow range of four or five roasts from city to full city. We had pretty positive cupping notes for all of the roasts. Our favorite was a city + roast and produced really delicious honeyIn coffee, honey-like sweetness is often found, but we use terms such as refined honey (highly filtered and processed) as opposed to raw honey rustic honey sweetness. This form of sweetness is largely a dynamic, vanilla, and citrus notes. As the roast progressed we tasted more black pepper and raisin while baker's chocolate, maple, and prune started to come through in the lower-toned notes. We chose the lighter end of this spectrum as our target, because it seemed to enhance the best balance of flavors. This is a lighter roast, but we always strive for good development so that we don't miss out on sweetness.
CS: How does this coffee fit in your line up?
AB: Our lineup has been very Africa-heavy lately. It's the time of year when we're excited for new Central arrivals, but we're enjoying what is freshest now. Gitesi is a great option for a fuller and more butteryA mouthfeel description indicating thickness and creaminess, and can also be a flavor description.: Buttery is primarily a mouthfeel description indicating thickness and creaminess. It indicates a high level of lipids (fats) in the coffee, cup compared to some of the delicate Ethiopians in our recent lineup. People are always excited to see a new coffee from Rwanda.
The Probat at Tony's
CS: What has your customers' reaction to this coffee been?
AB: It has been very positive with lots of good feedback. The most common comments we've heard is that it is very sweet and round. Some have also commented on how many layers of flavor they discover as it cools. At our Seattle coffee bar we brew it several different ways. I am told that many people really liked the Trifecta brew and we have quite a few French pressA simple coffee brewer also called a Press Pot: grounds and hot water are added to a carafe, allowed to sit for several minutes, and then a filter is pushed down to hold the grounds Gitesi fans as well.
CS: How do you talk to your customers about roasting?
AB: Typically, roasting related discussions happen around the cupping table. We talk about how we might try to accentuate certain attributes while maybe trying to tone down others and other times we are just trying to reveal the best of what a coffee has to offer. Sometimes we get into more detailed discussions about energy application, airflow, and roast curves. It's always fun to talk about what we were trying to achieve with our roast, cup it with others, and discuss whether or not we were successful. Roasting is fun and we love to talk about it.
CS: What would your dream roaster set up look like?
AB: It would probably just be a bunch of roasters from various manufacturers. We currently roast on Probat and Diedrich so those would be included. I've always wanted to have a fluid bed roasterA fluid-bed roaster works by pushing hot air across coffee beans. Fluid-bed roasters are generally less expensive than comparable drum roasters, and they produce a bright flavor profile.: A fluid-bed roaster works by pushing hot so that we could have the option of drum or fluid bed for each coffee. I'd love to have a Loring as well. I think the dream setup for me would be all about variety.