There are subtle aroma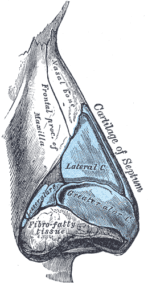 Aroma refers to sensations perceived by the olfactory bulb and conveyed to the brain; whether through the nose or "retro-nasally": The aromatics of a coffee greatly influence its flavor profile and come from the perception shifts that occur as coffee is roasted and you will quickly become aware of the noticeable differences. At lighter roast levels you can detect delicate aromas as steam escapes the bean, but as you go darker this steam turns to smoke as you begin to incinerate the sugars and volatile organicGrown without the use of artificial fertilizers, herbicides, etc.: Organic coffee has been grown according to organic farming techniques, typically without the use of artificial fertilizers. Some farms have more local Organic Certification than the compounds locked inside.
Here are differences in aroma you'll notice while roasting:
Yellowing:  As the green coffee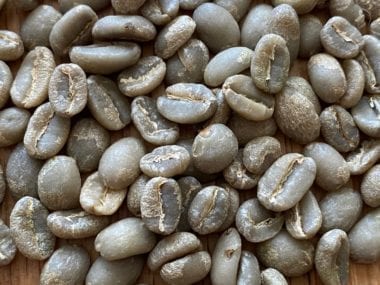 Green coffee refers to the processed seed of the coffee tree fruit. Coffee is a flowering shrub that produces fruit. The seeds of the fruit are processed, roasted, ground and prepared as an infusion.: Coffee begins to change color to a pale yellow (this occurs roughly half way through the roasting process) you will notice a grassyGreenish flavor in the cup, usually indicating early crop, unrested coffee.: Greenish flavor in the cup, usually indicating early crop, unrested coffee. This is a fresh cut grass flavor, chlorophyll-like, not a dried grass or aroma.
First CrackFirst crack in one of two distinct heat-induced pyrolytic reactions in coffee. It is distinguished by a cracking or popping sound in the coffee, and occurs between 390 and 410 degrees Fahrenheit in most coffee:  The beans begin to release steam that has a fragrant, sweet aroma.
City to City+City+ roast is an ideal roast level that occurs roughly between 425 and 435 degrees Fahrenheit in many coffee roasters with a responsive bean probe where First Crack starts in the 395 to 405 degree:  When a roast is at this stage the aroma should be sweet and complexThe co-presence of many aroma and flavor attributes, with multiple layers. A general impression of a coffee, similar to judgments such as "balanced" or "structured".  There might be a slight maltiness and a sugary hint.
Full City to Full City+: The aroma begins to have a slight burntBurnt flavors in coffee are the result of over-roasting, fast roasting, or roasting in a high-heat environment. This often occurs when the initial roaster temperature when the green coffee is introduced is too high. Usually, sugar and toasted nut character.  Since the cell structure of the bean is breaking down you will notice more smoke.
Light Vienna, Vienna, and Light French:  Once you have reached this stage there will be a strong burning smell and much more smoke.  The sweetnessSweetness is an important positive quality in fine coffees, and is one of five basic tastes: Sour, Sweet, Salty, Bitter, Savory (Umami). In coffee, sweetness is a highly desirable quality, and the green bean has is long gone as you are in the process of burning the coffee bean.  You better stop the roast if you see and smell large amounts of smoke coming from your roaster.
Smell of Roasted, Ground Coffee
Aroma also comes in to play when assessing your roasted coffee as you prepare to brew it (and even after it is brewed!).  One of the best ways to determine roast level is by grinding your roasted coffee and deeply inhaling the aroma from the dry grounds.  Everyone loves to do this!  It is also very informative.  As discussed in the section on sight, the aroma will vary, as well as the color. Here are the differences in aroma you'll notice when assessing dry grounds and brewed coffeeBrewed Coffee refers to all coffee preparations produced by adding non-pressurized water to coffee grounds. Contrasted with espresso coffee, which is produced under pressure, brewed coffee is primarily an extraction, and contains a lower amount:
City and City+ roasts will have very sweet, slightly malty and possibly floral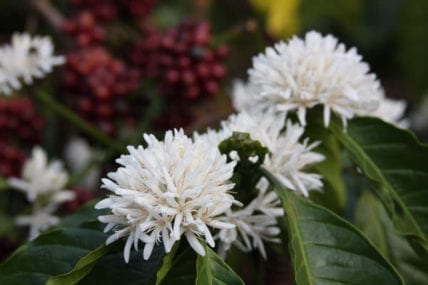 Floral notes in coffee exemplify the connection between taste and smell. Describing the taste of a specific flower is near impossible...we always default to "it tastes like it smells" which, admittedly, isn't the most helpful.  characteristics.  
Full City and Full City+ roasts will have more bittersweetBittersweet is from the language of chocolate, and describes the co-presence of positive bittering compounds balanced by sweetness. It is directly related to caramelization, but has inputs from other roast reactions, as well as bittering, chocolaty and ripe fruit character.
Light Vienna and French roasts will be bitter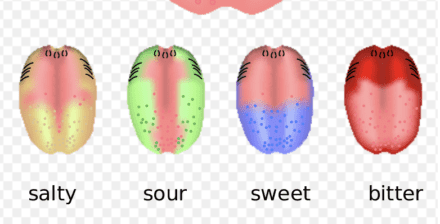 Bitterness is one of 5 basic tastes: Sour, Sweet, Salty, Bitter and Umami (savory flavors). There are many types of bitterness, hence not one avenue to tracking down its source. Bitterness as a positive quality and possibly burnt smelling.
*These are generalizations that can vary widely with the originIn coffee talk, it refers to a coffee-producing region or country; such as, "I was just at origin." Of course "Origin" for most product we use is not a beautiful farm in a temperate climate, of the coffee.