This is the long form video that gives a good sense of the coffee growing and trading traditions of Aceh, Sumatra.
Visits to coffee farmers and millers around AcehThe northernmost district in SumatraL Aceh District is north of North Sumatra and produces some very classic Sumatra coffees. The center of coffee in Aceh is Lake Tawar... SumatraIndonesians are available as a unique wet-hulled or dry-hulled (washed) coffees. Giling Basah is the name for the wet-hulling process in Bahasa language, and will have more body..., in Aceh Tengah, Bener Meriah and Gayo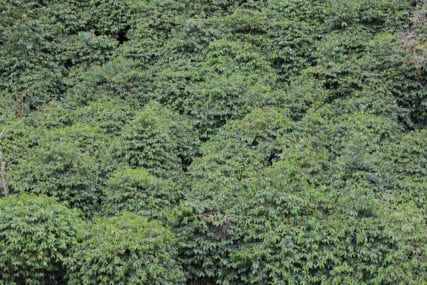 Gayo is ethnic group from the area of Aceh Sumatra around Lake Takengon. They use the name Gayo Coffee to market their production. The Acehnese are a different... Lues. This is Lo-fi iphone edit but has some good information about coffee production in Aceh and Sumatra in general, with details on coffee varieties in Sumatra, and coffee processingThe removal of the cherry and parchment from the coffee seed.: Coffee is either wet-processed (also called washed or wet-milled) or dry-processed (also called wild, natural or natural... techniques, giling basah, winey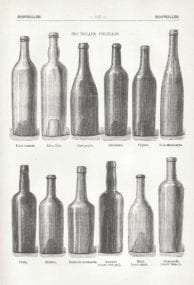 A taste term to describe a wine-like flavor with a similar perceived acidity and fruit, and some level of acetic acid. It is found most commonly in East... coffee carbonic maceration, dry-hulling, honeyIn coffee, honey-like sweetness is often found, but we use terms such as refined honey (highly filtered and processed) as opposed to raw honey rustic honey sweetness. This..., drying coffeeAfter coffee is picked, it must be dried. In both dry-process and wet-process (and the other hybrid processes like pulp natural and forced demucilage) the coffee must always..., etc. (The music in the video is a recording of street musicians singing in Bahasa , Indonesia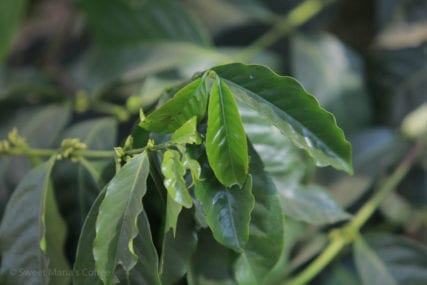 USDA is (obviously) the United States Department of Agriculture. USDA also had coffee plant breeding programs in the past and one variety they distributed to Indonesia and was..., but not from Aceh … from Timor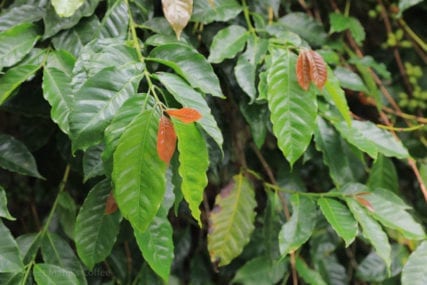 Hibrido de Timor abbreviated HdT is the interspecies hybrid of C. Arabica and C. Canephora (Robusta) that was found in Timor Leste in the 1940s. It has been...). -Thompson 10/19
A few Other Articles about Sumatra, Aceh and Gayo Coffee
If you are interested there are other links to Sumatra Aceh resources, travelogue photos, some general observations, and coffee variety information.