3/21/2019
Here's the emailer that we sent on 3/21. If you want to subscribe, sign up on the bottom of our homepage.

ColombiaColombian coffee is highly marketed and widely available in the US. They have been largely successful at equating the name Colombian Coffee with "Good" Coffee. This is half-true.... ...more Buesaco Cristian Adarme – Fans of fruit-forward washed coffees should take notice: fresh stone fruit, cranberry sauce, raspberry, dried nectarine, cascara tea and finishing note of Hefeweizen beer with lemon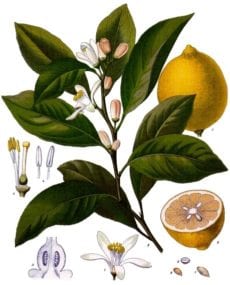 Lemon notes, as well as other related citrusy flavors or acidities, are prized in coffee. These usually express themselves as a bright accent in the cup, or aromatic... ...more. Perhaps "wild" for washed but quite clean.
Colombia La Plata Raul Hector – Undercurrent of brown sugar-like sweetnessSweetness is an important positive quality in fine coffees, and is one of five basic tastes: Sour, Sweet, Salty, Bitter, Savory (Umami). In coffee, sweetness is a highly... ...more, with floral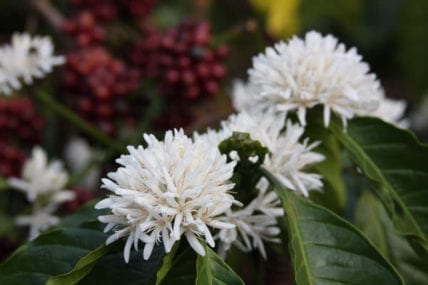 Floral notes in coffee exemplify the connection between taste and smell. Describing the taste of a specific flower is near impossible...we always default to "it tastes like it... ...more butterscotch and an understated blackberryBlackberry flavor in coffee sometimes relates to slightly more developed roast levels.: Blackberry is found as a fragrance, aroma or flavor in some coffees. I find that it... ...more note. Deeper roasting brings out prune/plum dried fruit and bittersweetBittersweet is from the language of chocolate, and describes the co-presence of positive bittering compounds balanced by sweetness. It is directly related to caramelization, but has inputs from... ...more chocolate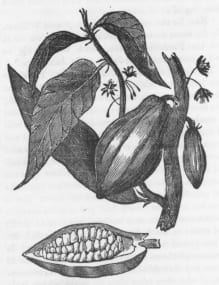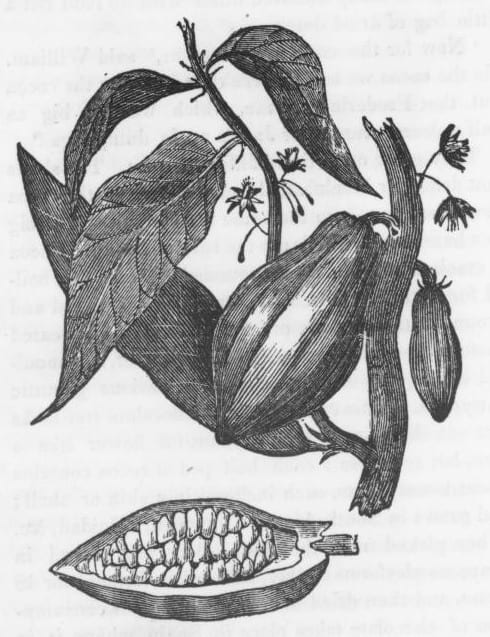 A general flavor or aroma term reminiscent of chocolate. But what type? Usually described with more specifics.: Chocolate is a broad, general flavor or aroma term reminiscent of... ...more. Good for espressoA small coffee beverage, about 20 ml, prepared on an espresso machine where pressurized hot water extracted through compressed coffee.: In its most stripped-down, basic form, this is... ...more.
GuatemalaGuatemalan coffee is considered a top quality coffee producer in Central America. Due to our proximity to Guatemala, some of the nicest coffees from this origin come to... ...more Xinabajul Señor Aler – Brewing up a City+City+ roast is an ideal roast level that occurs roughly between 425 and 435 degrees Fahrenheit in many coffee roasters with a responsive bean probe where First Crack... ...more roast yields a clean cupClean cup refers to a coffee free of taints and defects. It does not imply sanitary cleanliness, or that coffees that are not clean (which are dirty) are... ...more, lemon-like acidity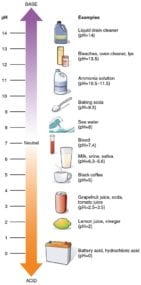 Acidity is a positive flavor attribute in coffee, also referred to as brightness or liveliness. It adds a brilliance to the cup, whereas low acid coffees can seem... ...more counterbalanced by compact raw sugar sweetness, notes of caramelizing sugars, honey-infused dark chocolate and a subtle dried fruit accent.
Guatemala Dry ProcessDry process coffee is a method for taking the fruit from the tree to an exportable green bean. The whole intact coffee cherry is dried in the sun... ...more Finca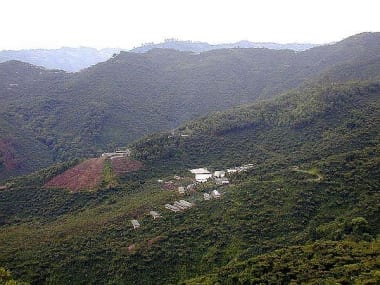 Spanish 101: Finca is the Spanish word for farm. Sometimes the term Hacienda is used to imply an Estate, which would mean the farm has its own wet-mill.... ...more Rosma – Intense "natural" taste showing woodsy flavors and naturally dried fruit notes such as apricot and nectarine. Bittersweet roast tone at Full City with smokeyUsually a defect of roasting, or of green coffee processing, smokey notes are sometimes found as a positive flavor in a few exotic coffees; This smell and flavor... ...more cedar plank and dried prune in the finishSimilar to aftertaste, but it refers to the impression as the coffee leaves the palate. Aftertaste is the sensations gathered after the coffee has left the mouth. We... ...more. Good espresso.
BurundiBurundi coffee bears resemblance to neighboring Rwanda, in both cup character, but also the culture surrounding coffee. Burundi is a small landlocked country at the crossroads of East... ...more Kiganda Murambi – Murambi is a light to medium-bodied cup with mouth cleansing acidity. Flavors of turbinado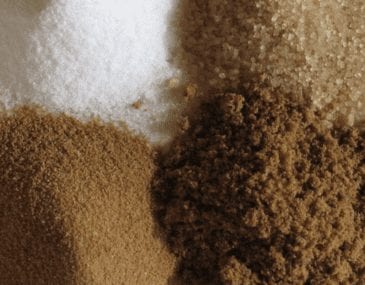 Turbinado sugar, also known as turbinated sugar, is made from sugar cane extract. It is produced by crushing freshly cut sugar cane; the juice obtained is evaporated by... ...more and sucanat are accented by top notes of black currant, dried apple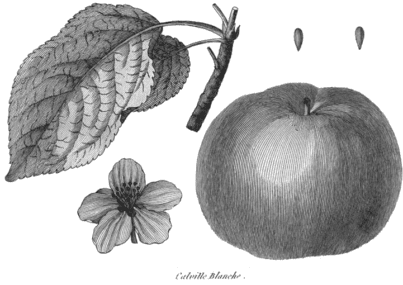 An acid that adds to favorable perceptions of cup quality; malic acid often adds apple-like acidity, and perhaps other taste aspects recalling apples. Malic acid is yet another... ...more, rhubarb and mulling spiceA spice mix for adding flavor and aroma to a warm beverage, apple cider or wine. This mix might include all or an assortment of the following; allspice,... ...more.
EthiopiaEthiopia, formerly known as Abyssinia, or a coffee cultivar: Ethiopia, or more specifically the Empire under Haile Selassie,  was known as Abyssinia. The name is Latin, derived from... ...more Nansebo Tulu Golla – Perfumed floral Star jasmine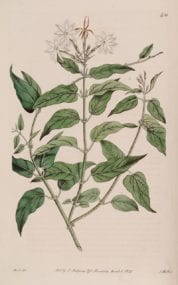 A very positive and intensely floral quality in coffee, usually with a strong aromatic component, reminiscent of jasmine flower or tea. There are many forms of jasmine; the... ...more and honeysuckle notes, abundant sweetness of simple syrup, table sugar, fragrant honeyIn coffee, honey-like sweetness is often found, but we use terms such as refined honey (highly filtered and processed) as opposed to raw honey rustic honey sweetness. This... ...more, and a light citrus water brightnessA euphemistic term we use often to describe acidity in coffee. A bright coffee has more high, acidic notes. : A euphemistic term to describe acidity in coffee.... ...more. Delicate, clean and vibrant when roasted light.
Ethiopia Dry Process Guji Dambi Uddo – Dried and cooked fruits are shadowed by earth-toned sugars; natural dried apricot, coconut flakes, cooked strawberry, chocolate-dipped banana, rice syrup, rusticA general characterization of pleasantly "natural" flavors, less sophisticated and less refined, but appealing. : What is Rustic? This is a general term we came up with... Dried... ...more palm sugars and baking cocoa. Intense cup. Wild espresso.

Our latest shirt designs are shout outs to the vintage old-timey roasters from the days before Starbucks, internet cafes and instant coffee. Wear one and show the world how you like to turn green coffee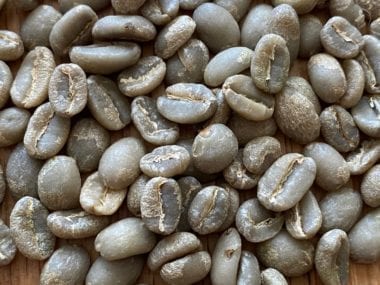 Green coffee refers to the processed seed of the coffee tree fruit. Coffee is a flowering shrub that produces fruit. The seeds of the fruit are processed, roasted,... ...more into brown coffee…at home…in small batches.