June 6, 2016
Did your favorite coffee go out of stock last month? It might be on this list of coffees that we recently ran out of. Check out our suggestions for replacements that we think you will enjoy. This a great opportunity to try new coffees with similar flavors and characteristics.
KenyaKenya is the East African powerhouse of the coffee world. Both in the cup, and the way they run their trade, everything is topnotch.: Kenya is the East African powerhouse of the coffee world. Both Nyeri Ichuga AB
A nice interplay of sweet and tart flavors, along with weighty bodyAssociated with and sensed by mouthfeel, body is sense of weight and thickness of the brew, caused by the percentage of soluble solids in the cup, including all organic compounds that are extracted from brewing. Moderate acidity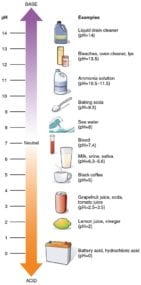 Acidity is a positive flavor attribute in coffee, also referred to as brightness or liveliness. It adds a brilliance to the cup, whereas low acid coffees can seem flat. Acidity can sound unattractive. People may, making this a good espressoA small coffee beverage, about 20 ml, prepared on an espresso machine where pressurized hot water extracted through compressed coffee.: In its most stripped-down, basic form, this is a working definition for espresso: A small in  deeper roast levels. A juicy cup with layers of dark dried-fruit flavors.
Try these…
Ethiopia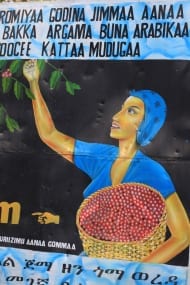 Ethiopia is the birthplace of coffee: it is in the forests of the Kaffa region that coffee arabica grew wild. Coffee is "Bun" or "Buna" in Ethiopia, so Coffee Bean is quite possibly a poor Nano Challa

Papua New GuineaPapua New Guinea (PNG) occupies the eastern half of the island it shares with the Indonesian province of Irian Jaya, part of Indonesia. The two primary areas for coffee production can be grouped roughly as Obura-Wonenara
Obura had a butter and sugar sweetnessSweetness is an important positive quality in fine coffees, and is one of five basic tastes: Sour, Sweet, Salty, Bitter, Savory (Umami). In coffee, sweetness is a highly desirable quality, and the green bean has with dried fruit accents along the way. FruitedIn some coffee taster's lexicon, "fruity" means the coffee is tainted with fruit, and "fruited" means a coffee is graced by positive fruit notes. We don't exactly see the difference in terms of these two notes like black fig, prune and an indistinct tropical aspect that added to the overall picture. It had a harmonious 'mesh' of rusticA general characterization of pleasantly "natural" flavors, less sophisticated and less refined, but appealing. : What is Rustic? This is a general term we came up with... Dried Apricots from Sun Maid at the supermarket, sweetness and fruit notes. Full City roastA coffee that has been roasted to the brink of second crack.: A coffee that has been roasted to the brink of second crack. The internal bean temperature that second crack normally occurs at is level added a smokeyUsually a defect of roasting, or of green coffee processing, smokey notes are sometimes found as a positive flavor in a few exotic coffees; This smell and flavor is similar to fireplace effluence, campfire, or cocoa layer to the mix, with fruit and bittersweetness still very much intact.
CongoKivu is the general name for East Congo (Kinshasa), covering a very broad geographical area, and the lake of the same name that divides them. It borders on Uganda, Rwanda, Burundi, and Lake Tanganyika on Kivu Kalehe Coop
RwandaRwandan coffee was, at one time, rarely seen in the United States as either a Specialty grade or low-end commercial coffee. There simply was not that much coffee produced in Rwanda that went anywhere besides Karenge Coffee Villages
Coffee Villages was an approachable coffee – simple, yet refined characteristics. There was a structuredStructure is an esoteric term, characterizing the relation between flavors, acids, mouthfeel and aftertaste as well-defined and comprehensive.: Like Balance, structure is an esoteric term. After all, you can't taste a "structure" nor can you brightnessA euphemistic term we use often to describe acidity in coffee. A bright coffee has more high, acidic notes. : A euphemistic term to describe acidity in coffee. A bright coffee has more high, acidic, with a rindy citrus and lemon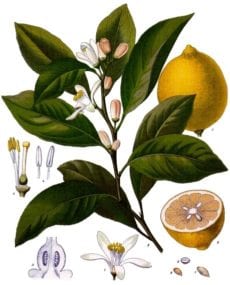 Lemon notes, as well as other related citrusy flavors or acidities, are prized in coffee. These usually express themselves as a bright accent in the cup, or aromatic citrus aspects, but not as blunt sourness. zest with a bit of black tea-likeA term used to describe coffees with light, tannic, slighly astringent mouthfeel and tea aromatics. We find it in some Rwandan flavor profiles, among others. bittering in the finishSimilar to aftertaste, but it refers to the impression as the coffee leaves the palate. Aftertaste is the sensations gathered after the coffee has left the mouth. We combine these to form the "final flavor. The cup was really dynamic, clean, pointedly bright, and improved even more with several days rest after roasting. .
Try these…
Rwanda Nyamasheke Nyungwe Cooperative

Rwanda Rusizi Gashonga Cooperative

Rwanda Nyamasheke SWP Decaf
This decaf lot of Mutovu had convincing sweetness across the roast spectrum. The sweetness and mouthfeelHow a coffee feels in the mouth or its apparent texture, a tactile sensation : A major component in the flavor profile of a coffee, it is a tactile sensation in the mouth used in were very close to the non-decaf version, with muscovado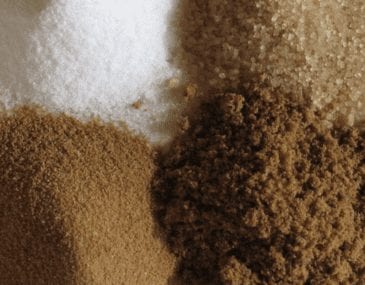 A type of unrefined brown sugar with a strong molasses flavor, although it is not made by combining molasses with white sugar.: Also known as "Barbados sugar" or "moist sugar," it is very dark brown sugar sweetness, dried apple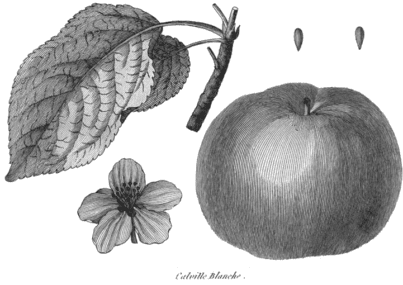 An acid that adds to favorable perceptions of cup quality; malic acid often adds apple-like acidity, and perhaps other taste aspects recalling apples. Malic acid is yet another of the many acids that adds to, and an herbalA flavor descriptor in coffee reminiscent of herbs, usually meaning aromatic, savory, leafy dried herbs. Usually, more specific descriptions are given, whether is is a floral herb, or sage-like, etc. In reality, there are very, horehound candy top note.  There was a black tea-like acidity too, not overly bright, but a feature missing in so many decaf coffees. The finish showed some decaf notes – a slight breadiness as well as tannins – but also a balancing flavor of fine Dutch cocoa. A great option for decaf espresso.
Try these…
GuatemalaGuatemalan coffee is considered a top quality coffee producer in Central America. Due to our proximity to Guatemala, some of the nicest coffees from this origin come to the United States. : Guatemalan growing regions Finca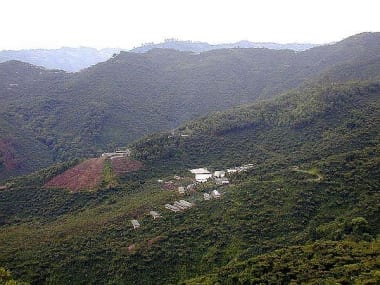 Spanish 101: Finca is the Spanish word for farm. Sometimes the term Hacienda is used to imply an Estate, which would mean the farm has its own wet-mill. A Finca does not necessarily have a Rosma SWP Decaf

TanzaniaIn terms of the Tanzania coffee character, it belongs to the Central/East African family of washed (wet-processed) coffees, bright (acidy), and mostly aggressively flavorful of which Kenya is certainly the dominant coffee. Peaberries are often Iyula Group SWPSWP means Swiss Water Process is a patented water filtration decaf method, not a chemical solvent method. The plant is in Vancouver, Canada. Decaf

Rwanda Karongi Gitesi
Gitesi was intensely sweet with demurara sugar providing the backdrop to baking spice complexity. Golden raisin and dried apple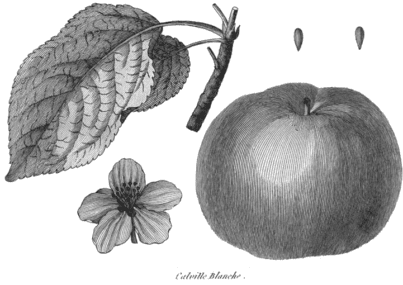 Apple-like flavors in coffee can take on many different forms. The more common ones we use relate to malic acid brightness, which can recall different apple types: green (Granny Smith type for example), red apple notes came up as the coffee cooled, with beautiful lemon oil and orange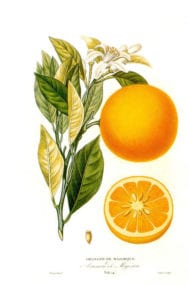 Orange aromatics and flavors are prized in coffee, whether they take the form of sweet orange flesh and pulp, or orange peel. Orange flavors or aromatics can range in degrees of ripeness, which also involves blossom-like florals accenting the cup. Fruits were in focus at lower temps. Dark roasts were very sweet, with chocolate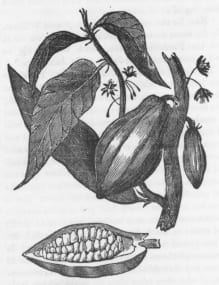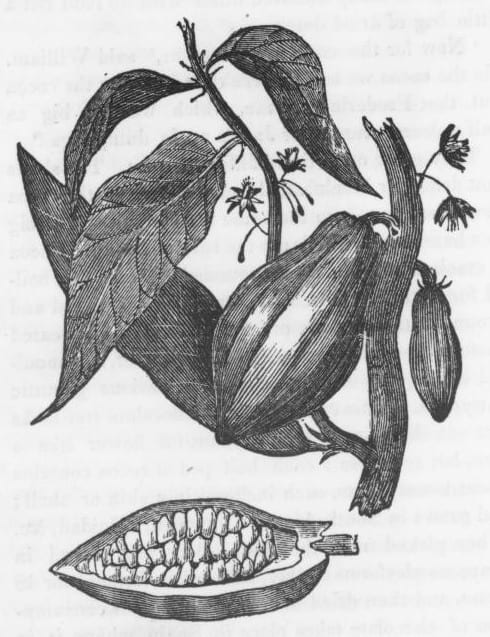 A general flavor or aroma term reminiscent of chocolate. But what type? Usually described with more specifics.: Chocolate is a broad, general flavor or aroma term reminiscent of chocolate. But what type? There are so/cacao roast tones and fine spiced Mexican cocoa flavor in the finish.
Try these…
BurundiBurundi coffee bears resemblance to neighboring Rwanda, in both cup character, but also the culture surrounding coffee. Burundi is a small landlocked country at the crossroads of East and Central Africa, straddling the crest of Kayanza Mpemba
Rwanda Nyamesheke Nyungwe Coop

Guatemala Huehuetenango Finca Rosma
Rosma was a coffee that cupped with equally high levels of sweetness, fruit, and acidity. It was loaded with honeyIn coffee, honey-like sweetness is often found, but we use terms such as refined honey (highly filtered and processed) as opposed to raw honey rustic honey sweetness. This form of sweetness is largely a dynamic and caramel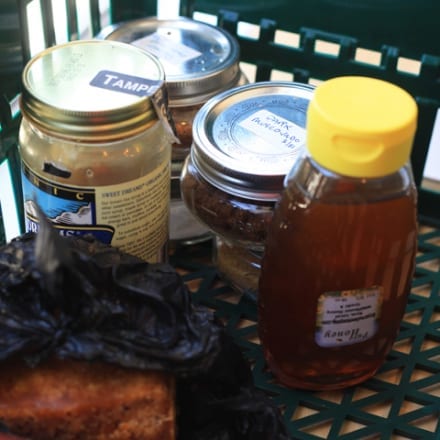 Caramel is a desirable form of sweetness found in the flavor and aroma of coffee, and is an extension of roast taste. Extremely light or dark coffees will lose potential caramel sweetness, as it exists The darker you took it, the more high % cacao bar was expressed. The acidity 'popped' too. So delicious – thick, rich chocolate flavors and deeply sweet.
Costa RicaCosta Rican coffee is typically very clean, sweet, with lots of floral accents. hey are prized for their high notes: bright citrus or berry-like flavors in the acidity, with distinct nut-to-chocolate roasty flavors.: Can a Helsar Magdalena Vega
Tanzania Mara Tarime
This coffee was uniquely fruited as it asserted deep chocolate notes. Baker's chocolate added a pleasant bittersweetBittersweet is from the language of chocolate, and describes the co-presence of positive bittering compounds balanced by sweetness. It is directly related to caramelization, but has inputs from other roast reactions, as well as bittering edge and a syrupy blackberryBlackberry flavor in coffee sometimes relates to slightly more developed roast levels.: Blackberry is found as a fragrance, aroma or flavor in some coffees. I find that it is less obvious at very light roast flavor that lingered through the long finish. There was also a sweet, dark tobacco hint with a black pepper accent.
Ethiopia Guji Mauz Sini
This coffee had a strong presence of unrefined sugars and florals, like jasmine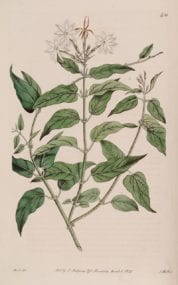 A very positive and intensely floral quality in coffee, usually with a strong aromatic component, reminiscent of jasmine flower or tea. There are many forms of jasmine; the common flowering vines, teas, potpourri, etc. Jasmine and lilac. It was filled out with notes of peach, tangerine and tart pomegranate. The bold florals never let up. There was a long sweetness, tart-to-sweet berries, jasmine and lots of chocolate.
Try these…
Ethiopia Gedeo Zone Gedeb Asasa
Costa Rica Tarrazu – Oscar 1800
The base coffee flavors were built around raw sugars, almond, pecan, and a touch of toasted grain. Light roasts had a green tea-like quality, which accentuated the roast barley notes and added to the mouth-cleansing affect. Darker roasts brought about a slightly juicier side, like lemonade, followed by a baker's cocoa powder flavor, candied citrus rind, and black walnut in the finish.
Try these…
Costa Rica Helsar – Magdalena Vega