11/27/2018
Here's the emailer that we sent on 11/27. If you want to subscribe, sign up on the bottom of our homepage.

We hope you had a great Thanksgiving! We wanted to remind you that our Cyber Monday deals are still in full effect. All the coffees below are 15% off until next Monday 12/3.
BurundiBurundi coffee bears resemblance to neighboring Rwanda, in both cup character, but also the culture surrounding coffee. Burundi is a small landlocked country at the crossroads of East and Central Africa, straddling the crest of Kibumbu Kayokwe Lot #2196 – The sweet flavors come off in layers, from unrefined sugar to toffee, caramel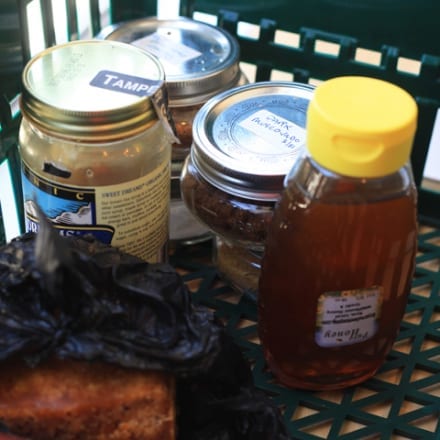 Caramel is a desirable form of sweetness found in the flavor and aroma of coffee, and is an extension of roast taste. Extremely light or dark coffees will lose potential caramel sweetness, as it exists to a candy corn flavor. City+City+ roast is an ideal roast level that occurs roughly between 425 and 435 degrees Fahrenheit in many coffee roasters with a responsive bean probe where First Crack starts in the 395 to 405 degree roasts showcase both sweetnessSweetness is an important positive quality in fine coffees, and is one of five basic tastes: Sour, Sweet, Salty, Bitter, Savory (Umami). In coffee, sweetness is a highly desirable quality, and the green bean has and inherent spiced tea accents, and tannicHaving the bitterness or astringency of Tannins. Tannins are plant polyphenols found across the flora kingdom. The term Tannins refers to the use of wood tannins from oak in tanning animal hides into leather. Having finishSimilar to aftertaste, but it refers to the impression as the coffee leaves the palate. Aftertaste is the sensations gathered after the coffee has left the mouth. We combine these to form the "final flavor.
Burundi Kayanza Yagikawa Station – Yagikawa is a refined, if not somewhat neutral cup, with convincing sweetness, pointed, clean finish, notes of turbinado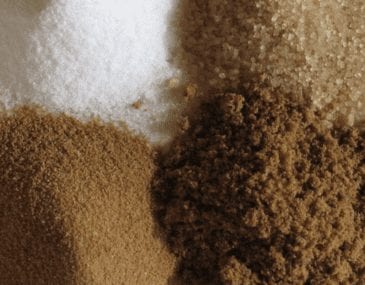 Turbinado sugar, also known as turbinated sugar, is made from sugar cane extract. It is produced by crushing freshly cut sugar cane; the juice obtained is evaporated by heat, then crystallized. The crystals are spun, black tea, cinnamon and ginger spice, crispUsually used as a modifying flavor term, such as "crisp acidity" : Crisp can have several meanings, since it modifies other flavor terms. Crisp acidity might mean bracing, fresh fruit acids. Crisp chocolate notes might acidity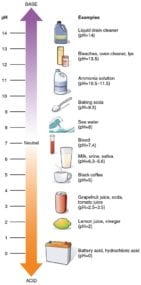 Acidity is a positive flavor attribute in coffee, also referred to as brightness or liveliness. It adds a brilliance to the cup, whereas low acid coffees can seem flat. Acidity can sound unattractive. People may, and a pristine finish.
El SalvadorEl Salvador coffee had an undeservingly poor reputation for years, marred mostly by the inability to deliver coffee of high quality in an unstable political climate. Unfortunately, agriculture is the first to suffer in revolution, Quetzalcoatl Community – Quetzalcoatl has balanced sweetness/bittering tones, with roasted nut, and surprising lemon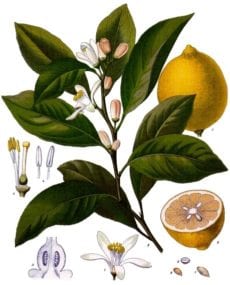 Lemon notes, as well as other related citrusy flavors or acidities, are prized in coffee. These usually express themselves as a bright accent in the cup, or aromatic citrus aspects, but not as blunt sourness. grass vibrance. Dark sugars fade to an interesting sweet beet note, and cocoa powder. Good for espressoA small coffee beverage, about 20 ml, prepared on an espresso machine where pressurized hot water extracted through compressed coffee.: In its most stripped-down, basic form, this is a working definition for espresso: A small.
Ethiopia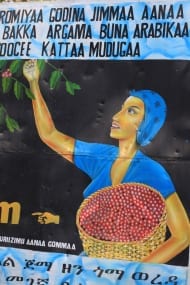 Ethiopia is the birthplace of coffee: it is in the forests of the Kaffa region that coffee arabica grew wild. Coffee is "Bun" or "Buna" in Ethiopia, so Coffee Bean is quite possibly a poor Agaro Biftu Gudina Coop – Biftu Gudina has all the markers of a lovely Western Ethiopia coffee, notes of peaches, natural dried apricots, sarsaparilla and cola sodas, marmalade, and a subtle floral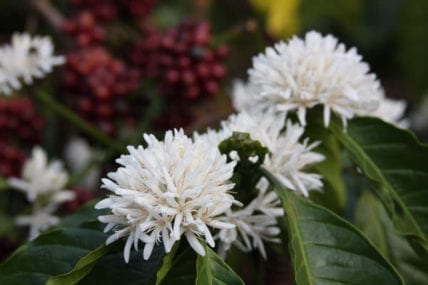 Floral notes in coffee exemplify the connection between taste and smell. Describing the taste of a specific flower is near impossible...we always default to "it tastes like it smells" which, admittedly, isn't the most helpful.  aroma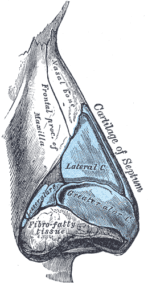 Aroma refers to sensations perceived by the olfactory bulb and conveyed to the brain; whether through the nose or "retro-nasally": The aromatics of a coffee greatly influence its flavor profile and come from the perception. Good for espresso.
Ethiopia Agaro Kedamai Cooperative – City and City+ showcase a citrus juice aspect that carries more vibrance and 'pep' than some of the other Western coffees. Glimpses of orange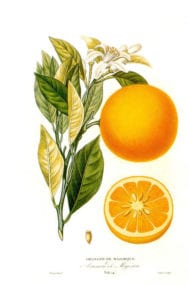 Orange aromatics and flavors are prized in coffee, whether they take the form of sweet orange flesh and pulp, or orange peel. Orange flavors or aromatics can range in degrees of ripeness, which also involves blossom, lemon curd, peach and nectarine. Good for espresso.
Ethiopia Agaro Sadi Loya Coop – Notes of fruit gum, creme caramels, intimations of lemon-flavored herbalA flavor descriptor in coffee reminiscent of herbs, usually meaning aromatic, savory, leafy dried herbs. Usually, more specific descriptions are given, whether is is a floral herb, or sage-like, etc. In reality, there are very tea, and a hop floral aroma. Citrus tartness provides a nice tangyAn adjective modifying a flavor descriptor, describing a sharp effect; tangy citrus, tangy bittersweet flavor, tangy green apple. aspect in the cup. Nice Ethiopia espresso option.
GuatemalaGuatemalan coffee is considered a top quality coffee producer in Central America. Due to our proximity to Guatemala, some of the nicest coffees from this origin come to the United States. : Guatemalan growing regions Xinabajul La Libertad Lot 1 – A crowd pleasing cup at any roast level, caramel and molasses sweetness, roasted almond, green apple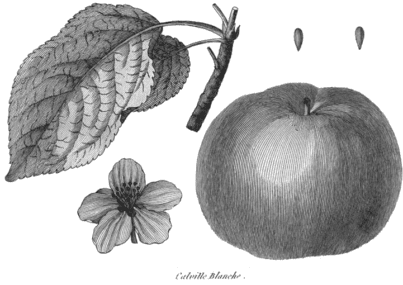 An acid that adds to favorable perceptions of cup quality; malic acid often adds apple-like acidity, and perhaps other taste aspects recalling apples. Malic acid is yet another of the many acids that adds to and raisin accents, and heavy cocoa roast tone as you pass City+. Good for espresso.
Honduras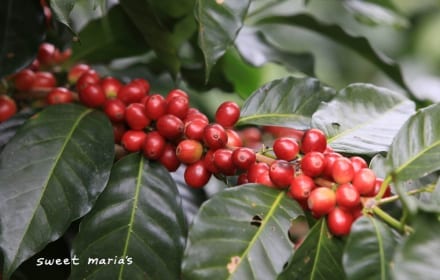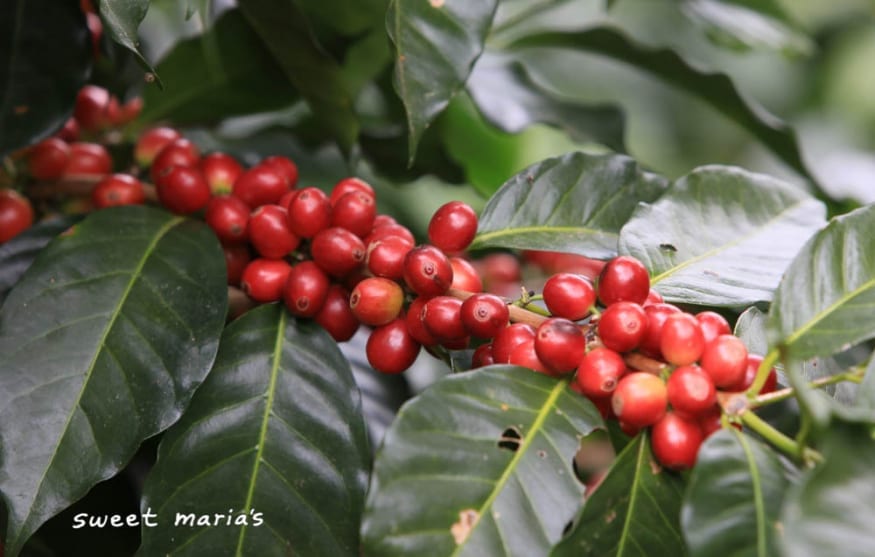 Honduran coffee was absent from the top ranks of the Specialty market, but that has changed. It has all the environmental factors on its side: soil, altitude, climate. All it's neighbors have sophisticated coffee production: Buenos Aires Lote Mendez – Balanced interplay of bittering and sweet coffee qualities, restrainedA descriptive term I use to communicate a well-structured, classic, clean flavor profile from a wet-processed coffee. This would be in opposition to coffees with exotic character, flamboyant and "loud", a fruity dry process coffee, burned sugar sweetness, and roasted cacao nibs. MouthfeelHow a coffee feels in the mouth or its apparent texture, a tactile sensation : A major component in the flavor profile of a coffee, it is a tactile sensation in the mouth used in weighty and dense, making for a pleasant texture on the palate. Good for espresso.
Honduras OrganicGrown without the use of artificial fertilizers, herbicides, etc.: Organic coffee has been grown according to organic farming techniques, typically without the use of artificial fertilizers. Some farms have more local Organic Certification than the Belen La Lesquiñada – Middle roasts have balanced sweetness, with raisin, cardamom, herbal, and almond notes, and soft acidity. Full City harnesses a mix of high % cacao bar and a tropical fruit accent. Good for espresso.
Nicaragua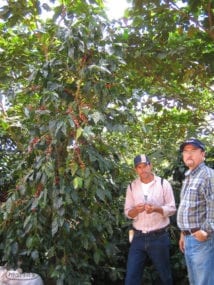 Nicaraguan coffees from the Segovia, Jinotega, Ocotal and Matagalpa regions are nice balanced cups. They often possess interesting cup character along with body and balance, outperforming many other balanced Central American and South American high-grown Dipilto Finca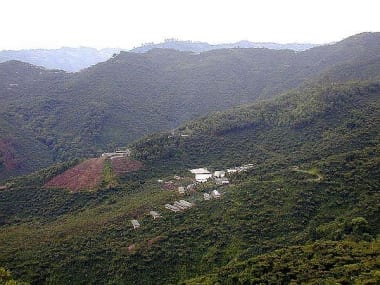 Spanish 101: Finca is the Spanish word for farm. Sometimes the term Hacienda is used to imply an Estate, which would mean the farm has its own wet-mill. A Finca does not necessarily have a La Laguna – Unrefined sugars and roasted nut flavors are core aspects of La Laguna, flavors of sweetened peanut butter, molasses drizzled almonds, and a bittersweetBittersweet is from the language of chocolate, and describes the co-presence of positive bittering compounds balanced by sweetness. It is directly related to caramelization, but has inputs from other roast reactions, as well as bittering cocoa counterpoint. Good for espresso.
Nicaragua Finca Buenos Aires CaturraCatimor is a broad group of cultivars derived from a Hibrido de Timor (HdT) and Caturra cross, highly productive, sometimes with inferior cup flavor. The main issue is the Robusta content in HdT, although this Lot 2 – This second lot from Buenos Aires shows malty sweet undercurrent and milk chocolate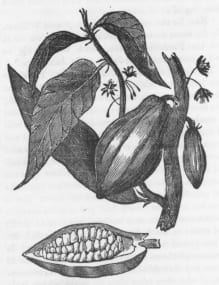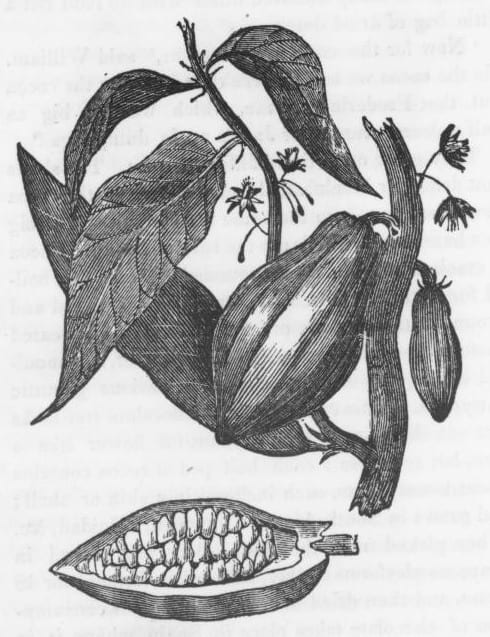 A general flavor or aroma term reminiscent of chocolate. But what type? Usually described with more specifics.: Chocolate is a broad, general flavor or aroma term reminiscent of chocolate. But what type? There are so overlay, raw sugar, roasted nut, vanilla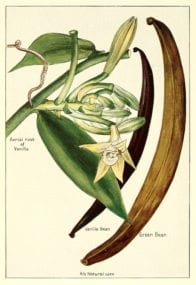 Vanilla notes in coffee are often related to caramelization notes, as butter and vanilla can be found in flavors and aromatics of roast reactions from reducing of sugars. caramels, and dried apple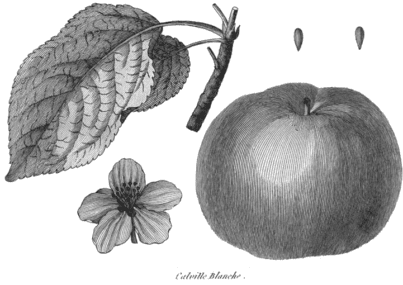 Apple-like flavors in coffee can take on many different forms. The more common ones we use relate to malic acid brightness, which can recall different apple types: green (Granny Smith type for example), red apple. Dark roasting brings out cocoa roast tone. Good for espresso.
RwandaRwandan coffee was, at one time, rarely seen in the United States as either a Specialty grade or low-end commercial coffee. There simply was not that much coffee produced in Rwanda that went anywhere besides Karongi Nyarubuye Station – The coffee exhibits a sound base of dark sugary sweetness from aromatics on into the brewed coffeeBrewed Coffee refers to all coffee preparations produced by adding non-pressurized water to coffee grounds. Contrasted with espresso coffee, which is produced under pressure, brewed coffee is primarily an extraction, and contains a lower amount, almond brittle candy, caramel pudding, cardamom spice, and aromatic wood.